Kriegsmarine Daggers 2019-2020 Cash Buyers Routinely Paying 30%-40% More!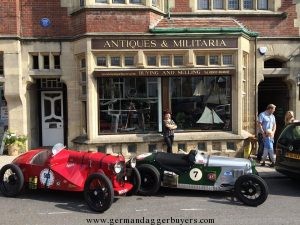 Obtain an offer/free valuation without any obligation to sell we are at your service now.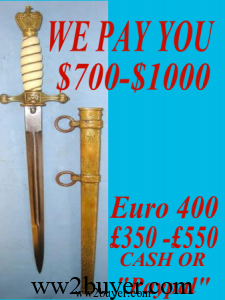 Send us in an e-mail containing photos of your German Navy Dagger and we will provide you with up to date Offer/valuation. We know what Museums, collectors and our city investors are willing to pay .

We buy from Veteran's families, collectors and dealers worldwide including the major advertisers on the internet today .We are high end retailers buying for a long term investment group and for some of the the most advanced collectors.
Whether selling one Dagger or an entire collection GDB.com. would like the opportunity to make you a superior offer.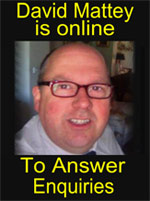 GDB.com do not support the unregulated sale of  Swords or knives on the World Wide Web.
We will only supply legitimate none political investors.
Our Payment Policy is straightforward:Sellers receive immediate payment for your items in full.

We pay any duty on goods arriving from outside Overseas and pay all postal costs.

By dealing with dedicated professionals you will avoid the risks associated with posting your personal details over the internet we operate a zero spam policy.

If you would prefer to speak to us directly rather than to communicate via email we are quite happy to negotiate by telephone.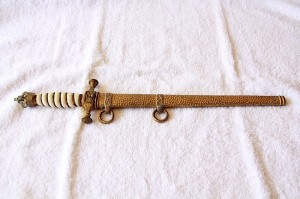 Our office is open 11am-5pm GMT every day. If you live within range please come and visit us.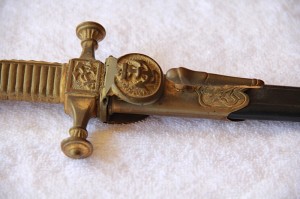 Our services are confidential.
We are happy to make purchases regardless of distance.
We offer a legal selling option for those of you living within areas of the
Union where the open trading in some artifacts is forbidden.
David Mattey is online to answer your inquiries.