Militaria dealers- S.A.Rohm Dagger- N.P.E.A. Dagger, Arbeit Adelt - Puma Solingen - Blut Und Ehre-Alcoso Paul Weyersburg -Ges Gesh-Emil Voos RZM/M7/36,Teno Hewer- Selling at auction Selling Military Memorabilia- WKC Solingen- Dress Dagger Etched Blade-Brass Scabbard-Krebbs Solingen, Feldherrnhalle-Diplomatic Dagger- Bayonet Sword Buyer-Sword Dealer- WKC Solingen, meine ehre heist treue-Carl Eickhorn, rzm dress dagger- ww2 dagger - ceremonial dagger, alles fur deutschland - blut und ehre -Clemen & jung, banned from Ebay- Antique sword dealers-WW2 veterans
Ebay's Ban On The Selling Of NAZI.
Militaria Is A Decision We Understand And Respect.
We have the time and know-how to buy your genuine Nazi items on the understanding that they will only be passed on to legitimate academic study groups and not fall into the wrong hands.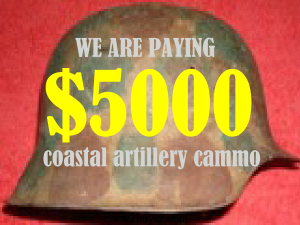 Ebay Have for good reason banned the listing and sale of weapons from their auction site.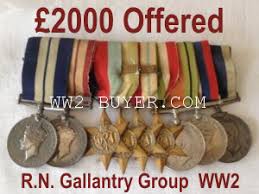 A ban which has been extended to Nazi memorabilia ..
Our website agrees with these policies and we would not wish to list or sell
potentially lethal weapons online for fear of them falling into the wrong hands.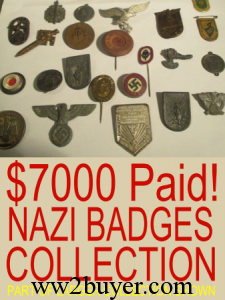 It seems likely that antique arms and armour have been collected since time began ? Brave combatants collected souvenirs from the battlefield as part of the victory ritual .