Antique sword dealers - WW2 veterans -WKC Solingen Sword Buyer- sword dealer -ceremonial dagger R.A.D.Daggers, Red Cross Daggers & Hewers free valuation, second world war, Selling a German war souvenirs, Selling German Dagger In South Australia, selling Militaria in Calafornia, Selling Swords And The Law, selling Swords Legally, Selling WW2 Daggers, SENDING BLADES, Solingen Dagger, specialists in militaria, ss Dagger Dealers, SS Daggers, Steinbech-Hallenberg, Suhl, The Free Valuation of German daggers, THE PRICE GUIDE TO GERMAN DAGGERS 2016, There's no better way to understand history, Third Reich Police Bayonet Buyers, Third Reich Symbolism, Third Reich. A German-Italian Campaign Medal , Valuation of German swords, Verbot des Verkaufs der nationalsozialistischen Militaria., VETERAN'S FAMILIES, Waffen-SS, War Merit Cross, Wasserschutzpolizei , Water Protection Police, We Buy Navy Daggers, Who Ownes Hitler's Mercedies, WMW/Waffen

Posted by
admin
on Feb 18, 2019 in
"Mehr sein als scheinen"
,
"The National Army Museum Education Department"
,
15% Of The "Hammer Price plus VAT
,
Alles Fur Deutschland SA Daggers
,
Anschluss Medal
,
Arbeit Adelt Prices
,
Are Hitler Collectors Crazy
,
Clemen & Jung
,
Clemen & Jung Solingen
,
Clemen and Jung
,
crossgrain
,
ernst derrick witter
,
Ernst Erich Witte
,
ETHICAL TRADE IN NAZI
,
F W Holler
,
Flak Glasses
,
Forestry Cutlass
,
free valuation
,
Free Valuation of Customs Daggers
,
Free Valuation of German Swords & Sabers
,
Uncategorized
|
Comments Off on A PLACE TO SELL MILITARIA COLLECTIONS AT THE CORRECT PRICE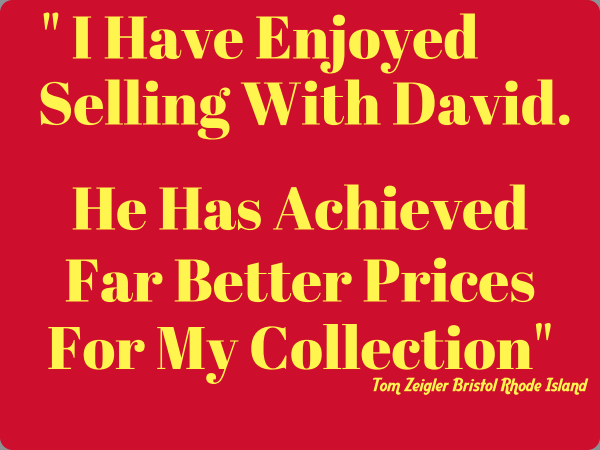 WELCOME TO GERMAN DAGGER BUYERS.COM
Sell your collection from the south of England's
favourite militaria destination store . You can receive immediate payment for your Militaria collection or sell at your own retail prices from one of our museum style cabinets. .
Only now can you retain absolute control over what you are selling . Many of our collectors refuse to sell online or buy online . Selling from a high street store in a historic castle town works for us and will work well for you .
Why not contact us today and we can discuss a militaria selling campaign tailor made for your collection .
We will promote your collection by directly emailing suitable customers and using social media if appropriate . If you wish to take a shelf or larger space with us ,all we require are your prices. We can catalogue what you have and help with creating accurate descriptions .
We have learned that Legal Guns ( Obsolete calibre or Current spec deactivated guns , Swords . Bayonets , Medals and Badges are popular with collectors as are Flags, Inert ordinance, Uniforms and insignia. Our collector's cover all periods nations and conflicts .