The Pandemic caused countries to shut down with the inevitable consequence of a global recession . Quite what level of recovery will occur and when is a question everybody avoids . If you have a collection which is your retirement fund why not make contact today so I can give you the lowdown on demand .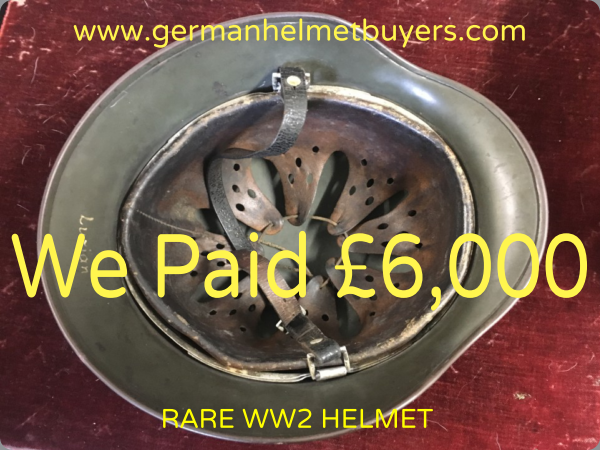 Many dealers in all aspects of militaria started off their career as collectors . As the boyhood hobby grows and the collector acquires knowledge he is likely to consider selling of duplicates thus becoming a dealer in Militaria at some level .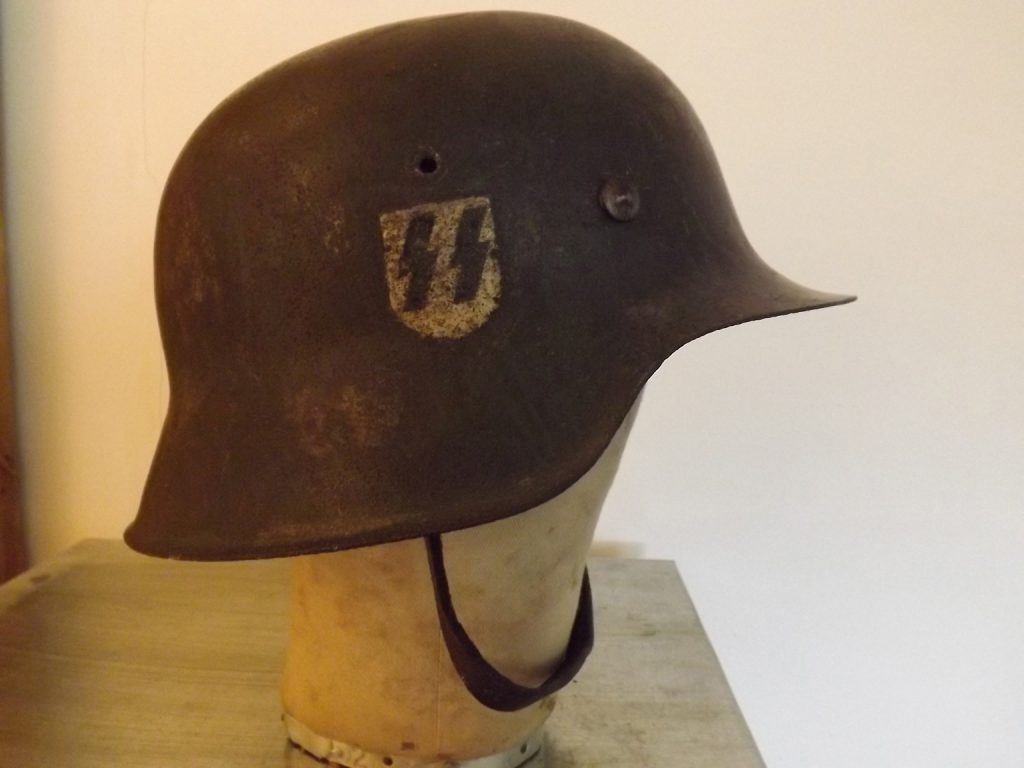 As the internet expands new websites appear offering the contents of lifelong collections .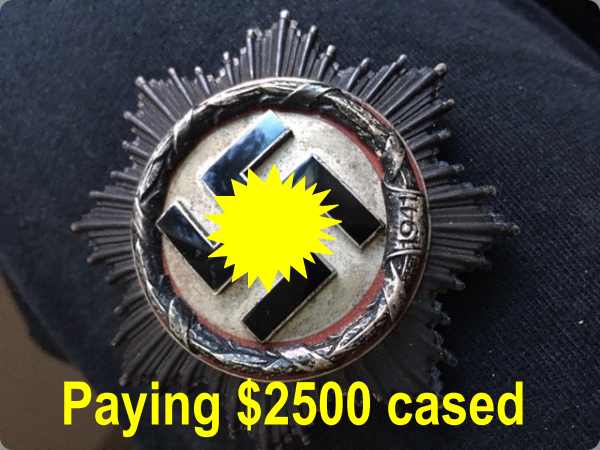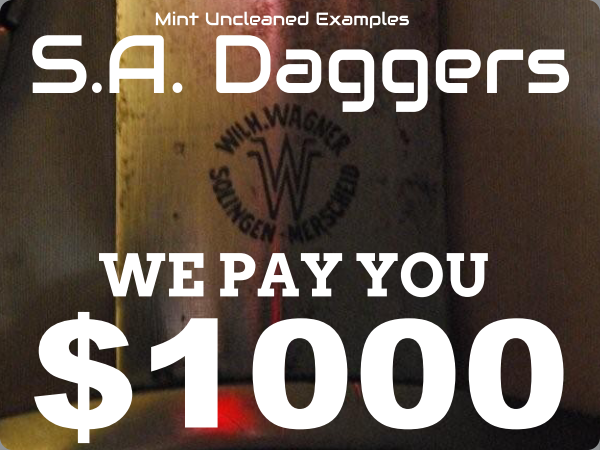 The novice dealers will invariably fall prey to the bigger fish who already have thousands of customers with buying power . The only people who will ever seem to find fledgling militaria websites 2020 are middlemen who will "cherry pick" the inventory of anything worthwhile leaving the newcomer with a ravaged site with little or no chance of replacing the stock at a viable price .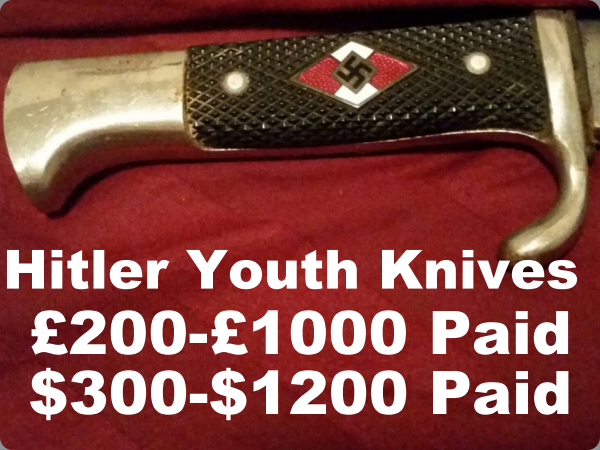 The golden period of acquiring goods directly from WW2 veterans has long gone . What has happened to prices of most WW2 collectables? They have dropped .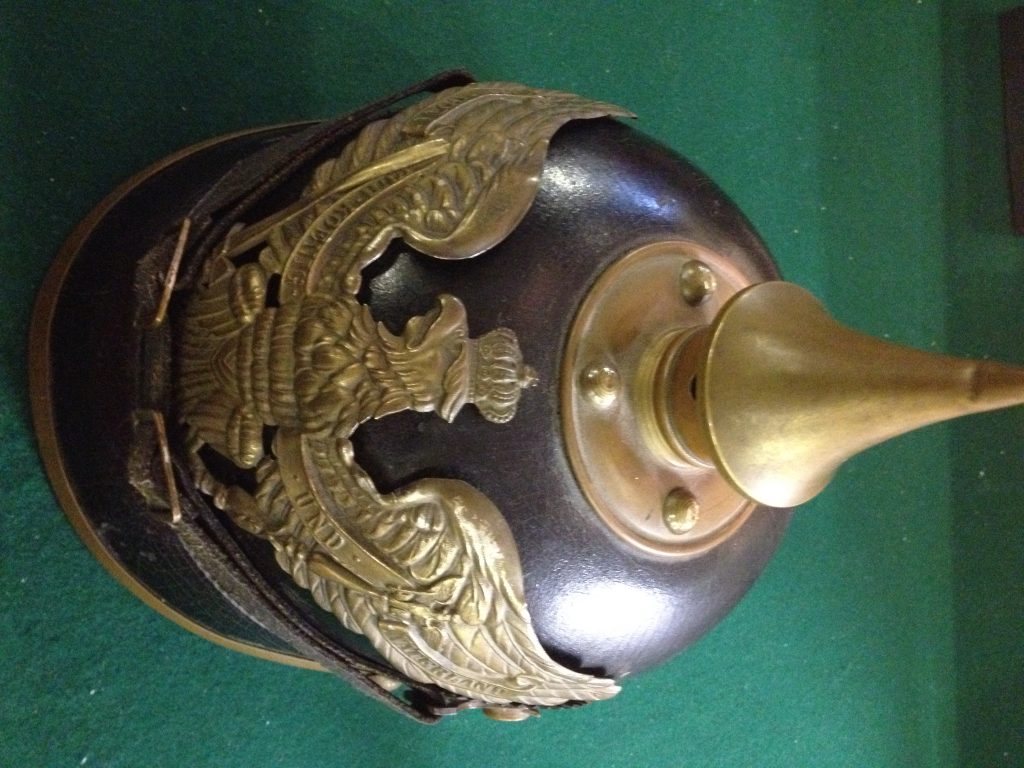 An SA dagger in near perfect condition sells for around $950 . ten years ago such dagger frequently changed hands for $1250 . The factors governing this fall are complex .. Firstly the appetite for WW2 collecting probably peaked when a spate of films such as Saving Private Ryan inspired the then generation of collectors. Respect for Fathers and Grandfathers who served in WW2 was greater when a body of such veterans were still alive .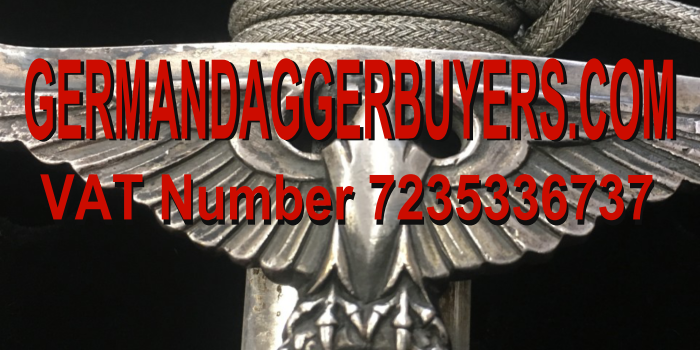 A new up and coming generation might now relate to modern conflicts such as Vietnam or even the first Iraq war?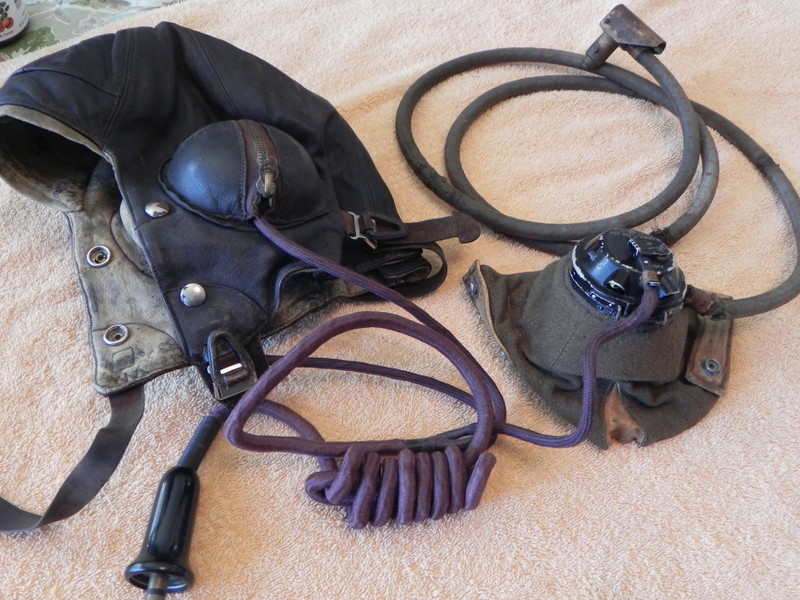 Social media has become a platform for collectors to sell person to person apparently without any need for dealers ? Or so they believe ?.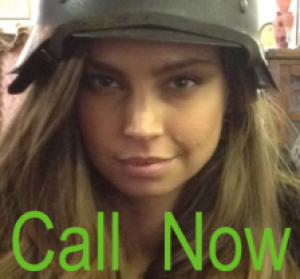 The buyers are often dealers who capitalise on the cosy clubroom atmosphere, they are motivated by profiting from the trust of novice collectors. This once again is responsible for a drop in prices. The nature of our business is perhaps different to that of others .At German Dagger Buyers we buy and supply with absolute discretion .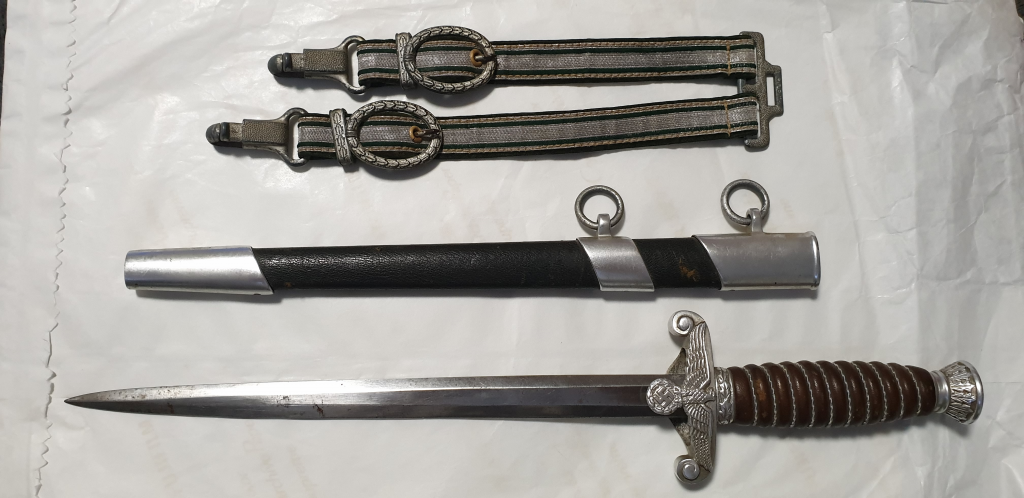 Our better customers are unknown to the collecting community and the swaths of dealers represented on-line .. We build collections for individuals and Museums alike . We formulate world class collections for Investment groups who know that by buying items with additional history from the families of WW2 souvenir hunters is important .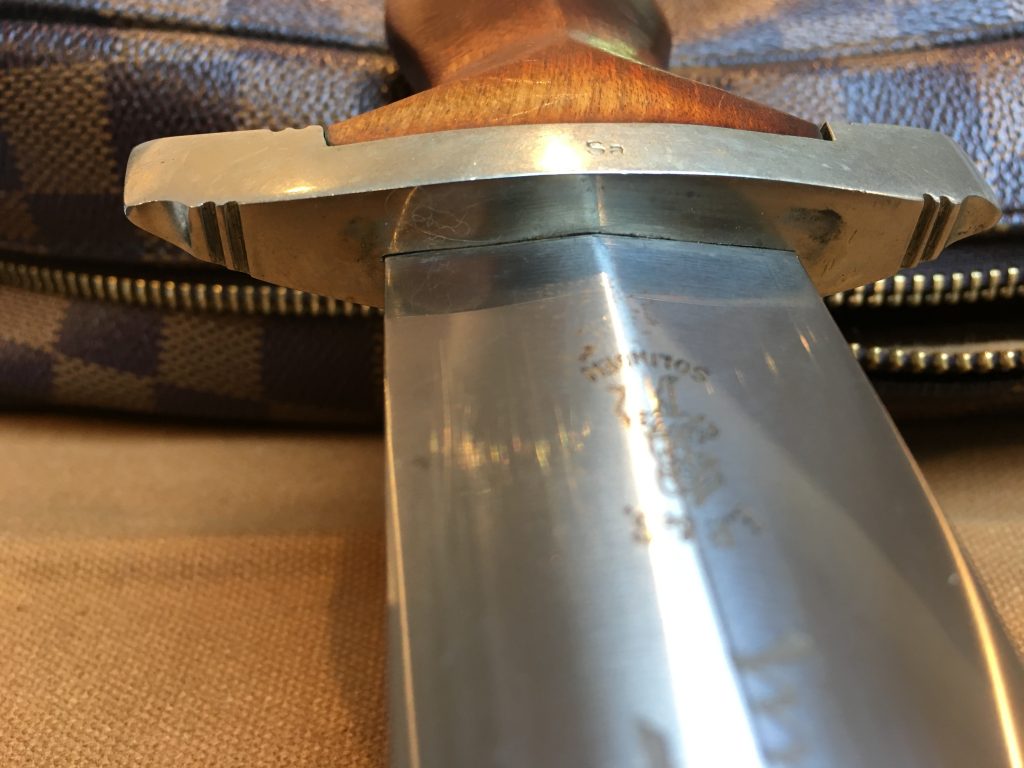 ccccccccThe Militaria Trade TodayThe Militaria Trade TodayThe Militaria Trade TodayThe Militaria Trade Todayv
When the time comes for now contentious items to be displayed in museums the story of how they were obtained and by who will make the exhibit compelling . By treating "Militaria " like an archaeologist might treat an excavated coin is how we prefer to operate. The context of where, when and by whom adds so much to an item for the collector and for public display ,