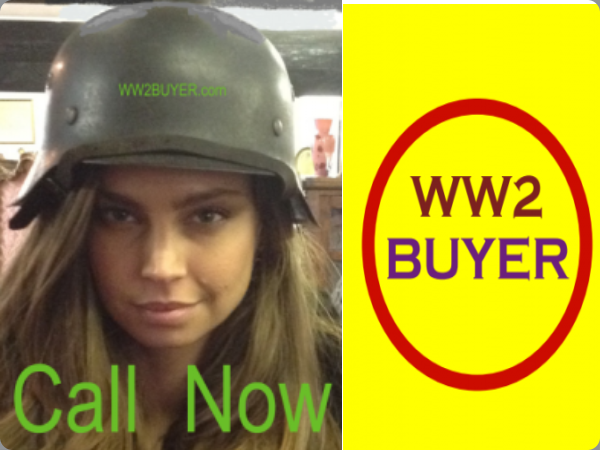 The following is a genuine communication received from a lady who's family medals were marketed through our site .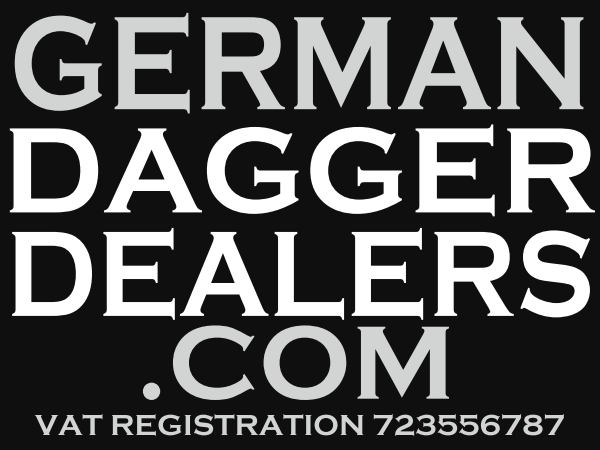 I am always cynical when I see "Testimonials" placed to promote trust in websites. On this occasion however I have included this short note as I feel you will agree it is worded well . No con artist could ever hope to have thought up such a simple yet powerful message . My only fear now is that it might be lifted and reproduced by others to capitalise on it's sincerity . David Mattey 2019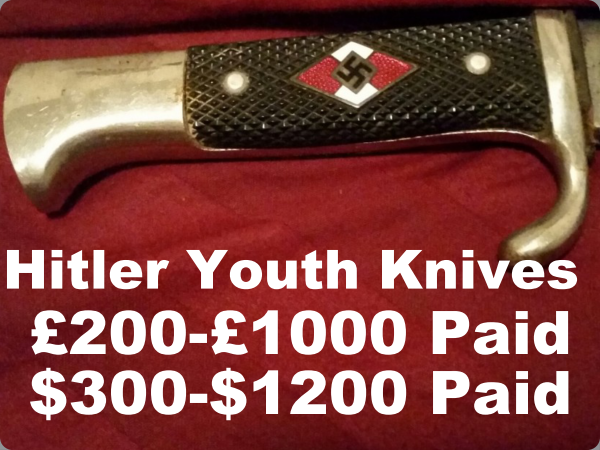 Your previous message is greatly appreciated.
Thank you for your kind service. It has been a pleasure dealing with you and if I find anything else that I think might interest you, I will have no hesitation in contacting you again. You have been very fair and professional throughout this transaction. I wish you and your colleagues every success with your business.