Posted by
admin
on Feb 20, 2019 in
"The National Army Museum Education Department"
,
A Silver Grade Wound Badge By Funke & Brüninghaus
,
alles fur deutschland dagger value 2
,
Anschluss Medal
,
Arbeit Adelt Prices
,
Are Hitler Collectors Crazy
,
August Bickel
,
BEFORE YOU BUY AN SS DAGGER
,
Best buyers of WW2
,
Blog
,
British /NZ Medals
,
C G Haenel AG
,
Carl Spitzer
,
charlotonburg
,
Christianwerk
,
D Type Oxygen Mask
,
daggers
,
Demyansk Shield
,
Deutsche Polizei
,
Emil Voos Waffenfabrik
,
Ernst Erich Witte
,
ETHICAL TRADE IN NAZI
,
Featured
,
Flak Glasses
,
free valuation
,
Free Valuation of German Swords & Sabers
,
Robert Klaas
,
Uncategorized
|
Comments Off on Collecting German Daggers
If you find yourself becoming interested in the form, build quality and history of German Daggers here are some observations .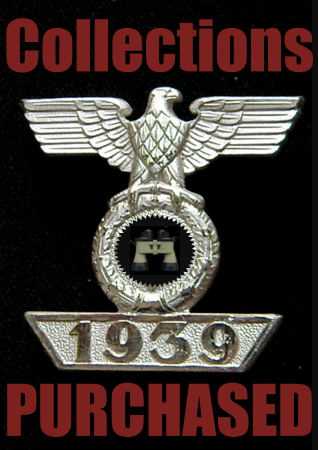 Most Third Reich and imperial German Daggers have passed from the veterans who returned from Europe with them as souvenirs and are now in the possession of the collecting community .
What does this mean to anybody starting out in the hobby ? .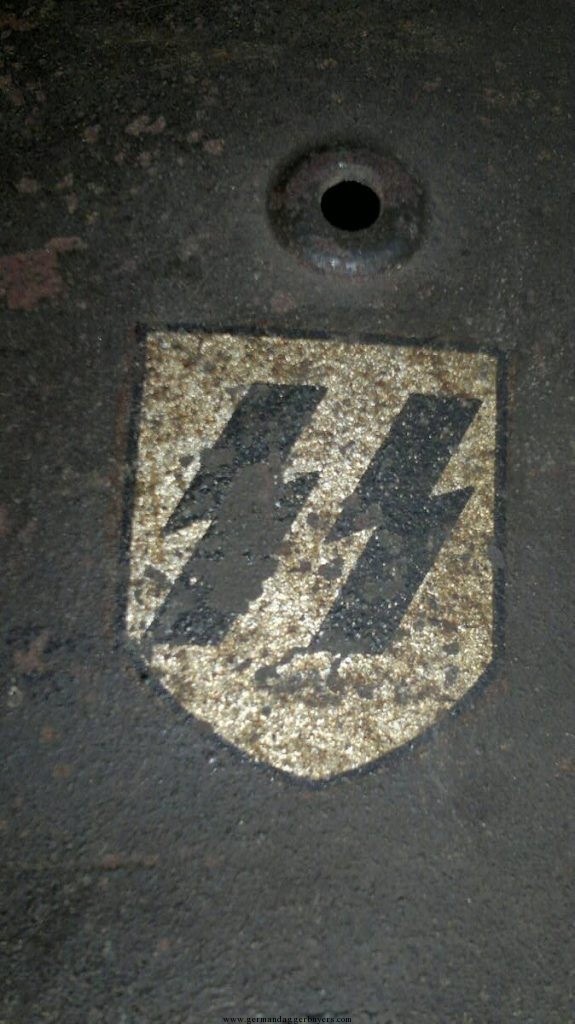 The prices you will find yourself paying for German Daggers will be defined and researched .. Social media allows collectors to trade between themselves however there is little evidence of bargains being bagged .
Buying from a dealer who's reputation can be checked online is the best way to formulate a dagger collection .. So armed with $700 or £500 you can start looking at what a local or online dealer has to offer .
German Badges Always Required .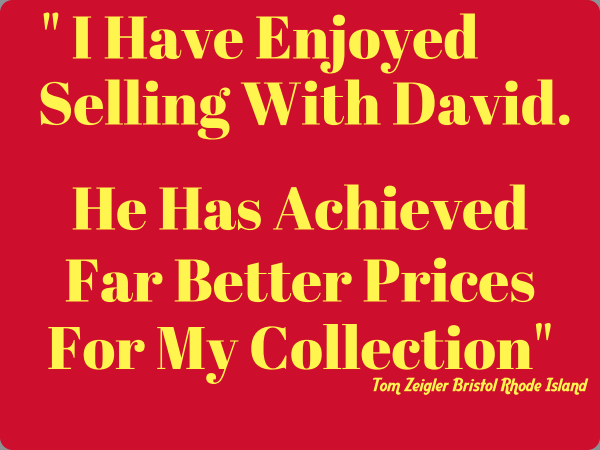 Condition of the blade is the most important individual aspect to scrutinise when acquiring any Third Reich edged weapon.. What are the benefits of acquiring uncleaned daggers ?.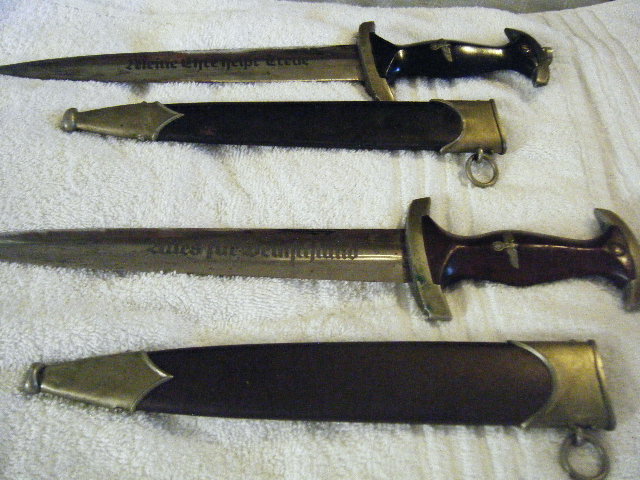 It is far easier to spot problems before a dagger has been excessively cleaned .. Many Daggers offered today are composed of parts from a number of weapons .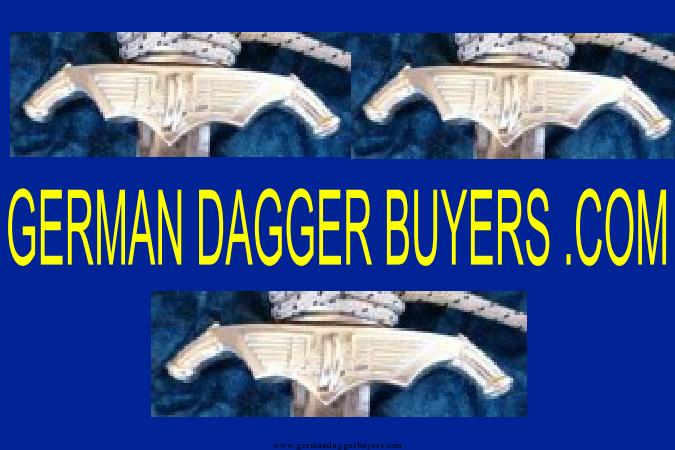 During the eleven year's when Nazi period daggers were produced build quality declined as did the quality of materials employed in the manufacture .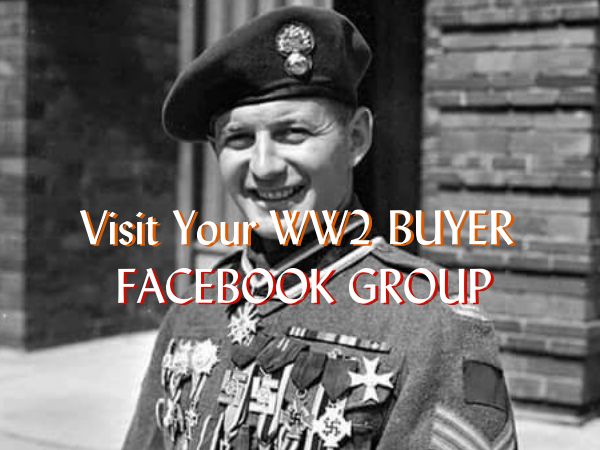 Early S.A. Daggers for example have fittings made from solid nickel silver, whilst late period examples have plated steel scabbard fittings and "Pott Medal " cross guards . When looking at a prospective purchase make sure that the fittings to the scabbard correspond to the dagger cross guards.
s
HAVE YOU HAVE CONDUCTED YOUR OWN RESEARCH AND ARRIVED AT AN ASKING PRICE ? IF SO PLEASE INCLUDE THIS IN YOUR EMAIL MESSAGE.