Antique sword dealers - WW2 veterans -WKC Solingen Sword Buyer- sword dealer -ceremonial dagger R.A.D.Daggers, Red Cross Daggers & Hewers free valuation, second world war, Selling a German war souvenirs, Selling German Dagger In South Australia, selling Militaria in Calafornia, Selling Swords And The Law, selling Swords Legally, Selling WW2 Daggers, SENDING BLADES, Solingen Dagger, specialists in militaria, ss Dagger Dealers, SS Daggers, Steinbech-Hallenberg, Suhl, The Free Valuation of German daggers, THE PRICE GUIDE TO GERMAN DAGGERS 2016, There's no better way to understand history, Third Reich Police Bayonet Buyers, Third Reich Symbolism, Third Reich. A German-Italian Campaign Medal , Valuation of German swords, Verbot des Verkaufs der nationalsozialistischen Militaria., VETERAN'S FAMILIES, Waffen-SS, War Merit Cross, Wasserschutzpolizei , Water Protection Police, We Buy Navy Daggers, Who Ownes Hitler's Mercedies, WMW/Waffen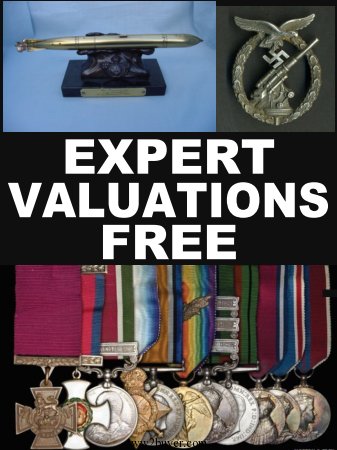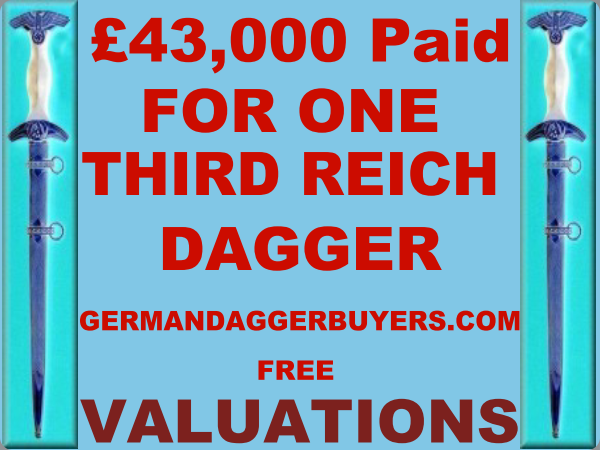 Let Us Face Some Facts.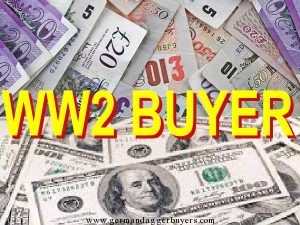 For Every Innocent Militaria Collector There Are A Hundred Who Look Upon Their Collection Primarily As An Investment Portfolio..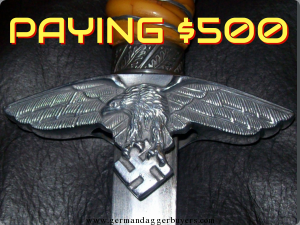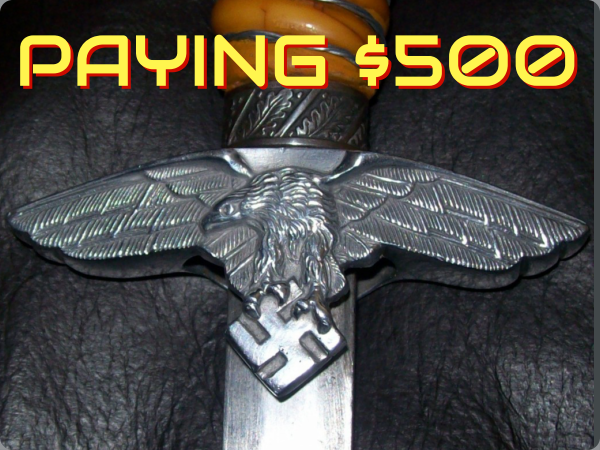 Wives And Children Generally Have Little Or No Idea Just How Much Cash Is Represented By A Militaria Collection ..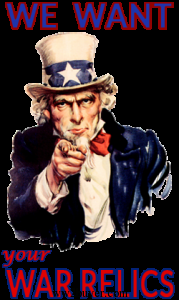 For this Reason German Dagger Buyers.com Offer The Most Discreet Service For Those Who Value The Privacy Of Their Finances ..

We Investors Waiting
Who Buy Exclusively From Ourselves..
Even If You Are Not Ready Contact David Mattey Today And Learn About our Confidential Selling And Buying Services..

davidmatteybuyer@gmail.com Telephone +447860747027 Or + 441903884602.