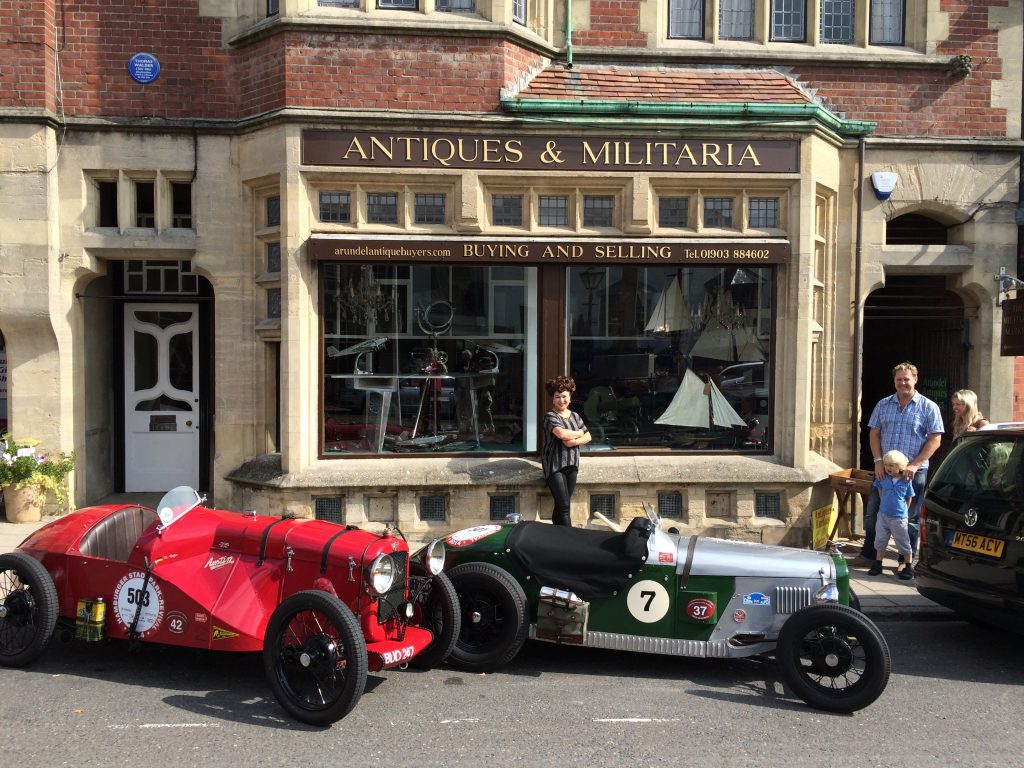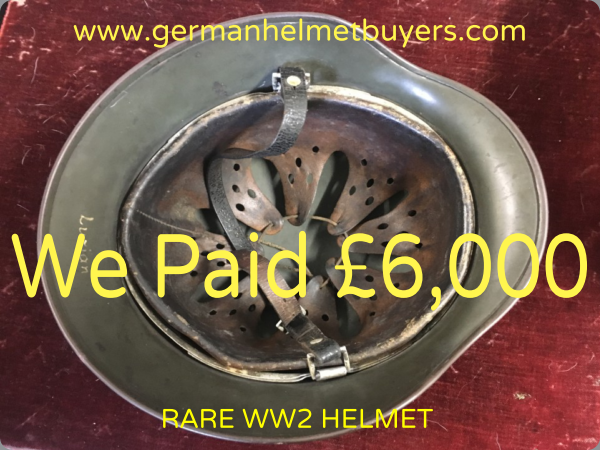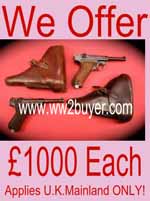 If you are a U.K. Resident and wish to achieve the correct prices for obsolete calibre and deactivated guns you are invited sell them directly to us at our High Street store in West Sussex.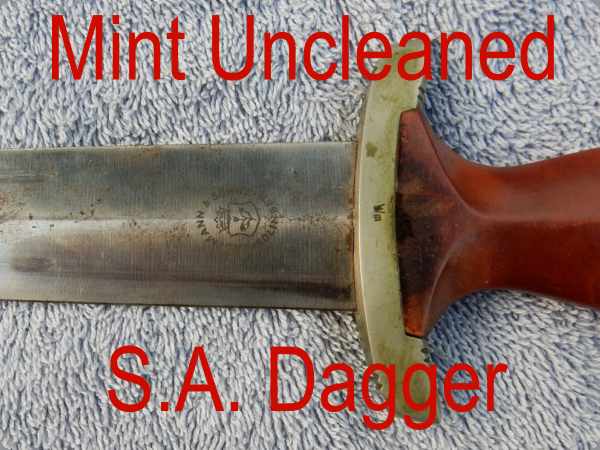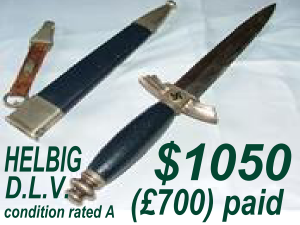 If you feel you are being messed around by home based dealers who expect you to post your collection ? why not contact us in Arundel .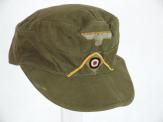 We are frequently approached by family members who are selling a collection accumulated by their late Father .. We believe that sellers should shop around so that they are ready to take the favourable offers we provide.