Our Domains Include
www.germandaggerswanted.com

 www.germanmilitariabuyers.com
www.germanhelmetswanted.com
www.germanhelmetbuyers.com
www.germandaggersellers.com
www.germandaggerdealers.com
www.germandaggerswanted.com
www.germanbadgesswanted.com
www.ww2buyer.com  
www.themilitariamarket.com
War relics are highly valuable .


£43,000/

$65,000
PAID FOR THE ABOVE NAZI DAGGER
Selling some of them within the law has been made difficult after concerns about the
availability of blades and Nazi material led to an Ebay ban.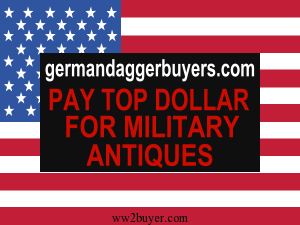 German dagger Buyers.com maintain a responsibly attitude towards the sale of historically important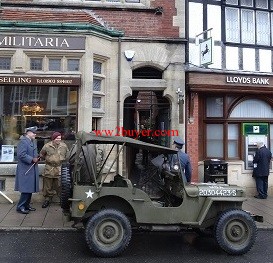 War relics .
We make a point of observing the Laws on selling knives Collectors ,museums, and long term investors are in our opinion legitimate candidates to whom we sell.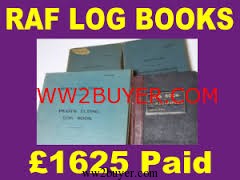 German dagger buyers.com have successfully avoided passing blades on to juveniles as well as marketing Nazi items exclusively
to Museums ,mature collectors and educational facilities .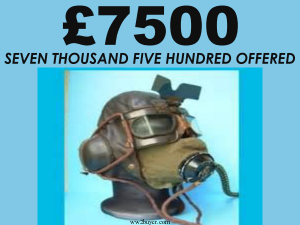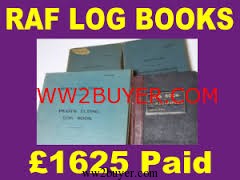 How can we be sure that our relics stay in safe hands?
German Dagger buyers.com do not sell "On-line" Laws on selling knives .we only sell face to face once buyers have earned our trust and respect.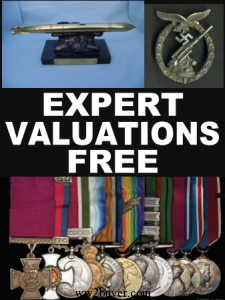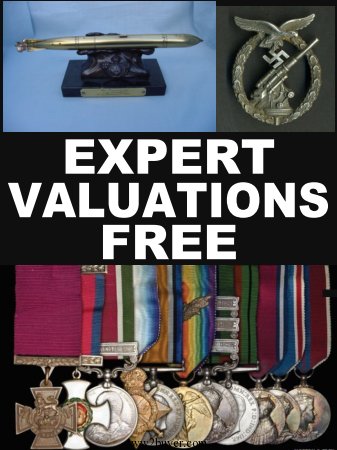 To learn more about selling to a genuine established high street store contact davidmatteybuyer@gmail.com
or come and visit us beside Arundel Castle in West Sussex England.
Laws on selling knives Market Assessment of German Dagger value trends observed during 2016-17
Dagger Types

          Values

  Dagger     Types

          Values

SA 1933 EM(Value Down)

Average condition U.S $550  U.K £375 Investment Grade examples up to $800 U.K. £580

Teno EM Hewer

Value

V.G. £1,475 $2000

Fine.£2000  $3000

 LUFTWAFFE         1937

£3000

Teno Officer +

£3,400+

SA Honor +

£52,00

Forestry

£900

SA High Leader

£25,000

Hunting Official –

£1,300

SA Rohm EM –

£3800

Rifle Association

£1,500

SA Rohm Chained

£5,000

Hitler Youth Knife

£400

feldenhaller +(Value Up)

£55,000

Hitler Youth Leader

£3,500

NSKK 1933 EM(Value Down)

U.S.550U.K.£350

HD

£400

NSKK 1936 Chained Dagger –

£3,800

Land Customs +

£1,700

NSKK High Leader +

£32,000

Sea Customs +

£5,500 shown on the right hand side

SS 33 EM Dagger+

£2,600

Water Protection

£3,500

SS 1936 Chained Dagger

£4,650

Imperial Navy

£1200

SS High Leader –

£57,000

RAD LEADER

Up £950 $1600


SS Honor +

£52,000

NPEA student

£2,000

Luftwaffe 1(Value Hovering)

U.S.$700U.K£550

NPEA Leader

£6,000

Luftwaffe 2 -(Value Down)

U.S.$450U.K.£200

NPEA Chained

£6,000

Navy 1

£900

RAD EM +

£650

Navy 2(Value Down)

U.S.$600U.K£450

Postal protection-

£1800

Army Dagger -(Value Down)

U.S.$400U.K£220

DRK EM

£450

Army Engraved Dagger +

£1,600

DRK /Social Welfare Leader

£1,200 Shown on the left hand  side

DLV knife –

£900

RLB EM 1st model

£900

DLV/Luft1 transitional+

£2,400

RLB EM 2nd model

£800

NSFK knife

£900

RLB Officer 1st model

£1,500

NSFK Dagger

£1,800

D Y V

£225 $300 

1st Railway-

£1,500

Government Official

£4800

2nd Railway –

£2,700

Diplomatic Officer

£6,000-£9000 Paid

Fire Official

£800