Antique sword dealers - WW2 veterans -WKC Solingen Sword Buyer- sword dealer -ceremonial dagger R.A.D.Daggers, Red Cross Daggers & Hewers free valuation, second world war, Selling a German war souvenirs, Selling German Dagger In South Australia, selling Militaria in Calafornia, Selling Swords And The Law, selling Swords Legally, Selling WW2 Daggers, SENDING BLADES, Solingen Dagger, specialists in militaria, ss Dagger Dealers, SS Daggers, Steinbech-Hallenberg, Suhl, The Free Valuation of German daggers, THE PRICE GUIDE TO GERMAN DAGGERS 2016, There's no better way to understand history, Third Reich Police Bayonet Buyers, Third Reich Symbolism, Third Reich. A German-Italian Campaign Medal , Valuation of German swords, Verbot des Verkaufs der nationalsozialistischen Militaria., VETERAN'S FAMILIES, Waffen-SS, War Merit Cross, Wasserschutzpolizei , Water Protection Police, We Buy Navy Daggers, Who Ownes Hitler's Mercedies, WMW/Waffen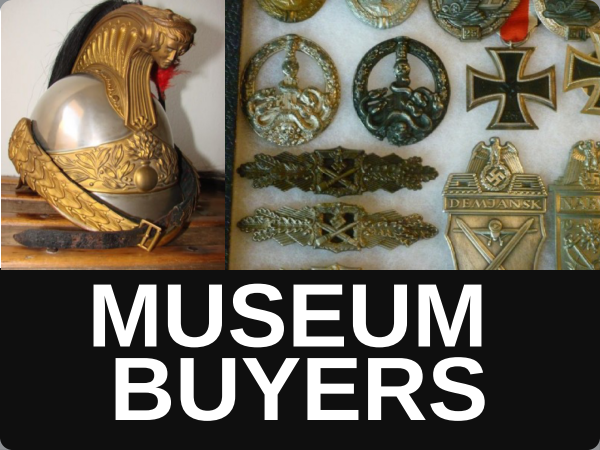 Obtain our opinion/offer/free valuation.
Simply fill in the form or email-      davidmatteybuyer@gmail.com
German Dagger Buyers.com 
Welcome to the first original and
now the primary German Dagger buying website.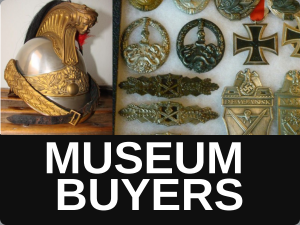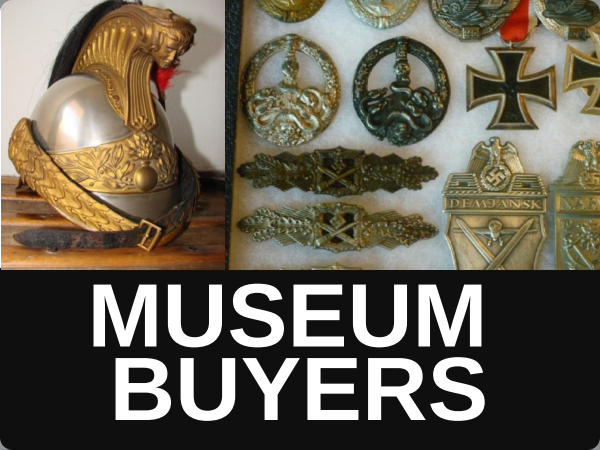 If you have any quantity of WW2  memorabilia we know that we can provide a competitive service anywhere around the world .

We have more than ten years experience in the buying and selling of German Daggers,Badges, flags,Helmets etc etc.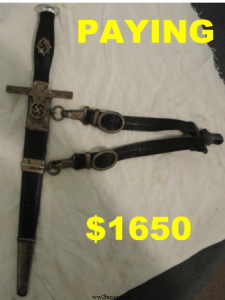 We supply genuine militaria to genuine collectors ,museums and investors .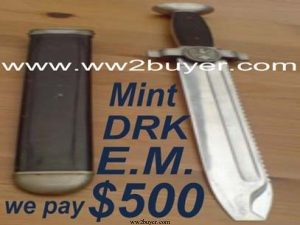 Please make contact by sending me an email message davidmatteybuyer@gmail.com or by completing the form provided in the right hand column or by telephoning me on +447860747027.

if I am busy please leave your details and I will get back to you within a short amount of time .

I have owned or handled every conceivable pattern of Dagger,Badge ,Helmet,Medal etc .

If your expectations are high because you have nice items you are exactly the kind of person we can deal with. 

We Sell grade A) 1933 pattern SS Daggers for example for around £3000 $4000 therefor you can expect to achieve £2550 $3500 when selling a similar item to us.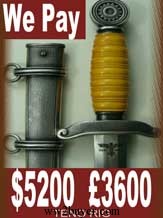 Our customers rely on us in many cases to formulate entire collections ..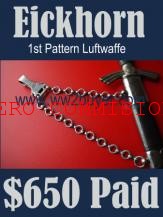 My interest in the buying and selling of WW2 Items is all consuming .

It is bug which stems from watching War films back in the 1970s.

If your Dad bought back a dagger from WW2 and you have decided to find a deserving home for it I would like to talk to you about our community of genuine collectors ,