Antique sword dealers - WW2 veterans -WKC Solingen Sword Buyer- sword dealer -ceremonial dagger R.A.D.Daggers, Red Cross Daggers & Hewers free valuation, second world war, Selling a German war souvenirs, Selling German Dagger In South Australia, selling Militaria in Calafornia, Selling Swords And The Law, selling Swords Legally, Selling WW2 Daggers, SENDING BLADES, Solingen Dagger, specialists in militaria, ss Dagger Dealers, SS Daggers, Steinbech-Hallenberg, Suhl, The Free Valuation of German daggers, THE PRICE GUIDE TO GERMAN DAGGERS 2016, There's no better way to understand history, Third Reich Police Bayonet Buyers, Third Reich Symbolism, Third Reich. A German-Italian Campaign Medal , Valuation of German swords, Verbot des Verkaufs der nationalsozialistischen Militaria., VETERAN'S FAMILIES, Waffen-SS, War Merit Cross, Wasserschutzpolizei , Water Protection Police, We Buy Navy Daggers, Who Ownes Hitler's Mercedies, WMW/Waffen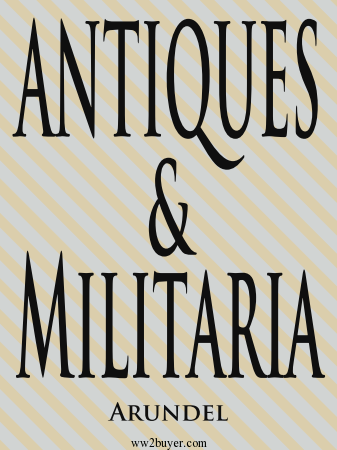 Posted by
admin
on Nov 16, 2017 in
GERMAN SWORD BUYERS
,
Uncategorized
|
Comments Off on German Sword Buyers
GERMAN SWORD BUYERS.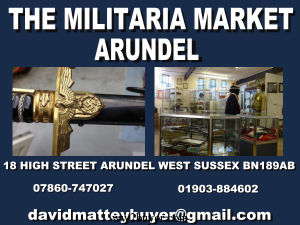 IN THE MODERN WORLD EVERYONE HAS ACCESS TO INFORMATION AT THEIR FINGERTIPS .
IN THE CASE OF MILITARIA
AS WITH EVERYTHING ELSE IT IS POSSIBLE TO SEE WHAT SPECIALISTS ARE ASKING FOR THEIR STOCK BY SURFING THE NET.
IT IS HARD HOWEVER TO SELL SWORDS AND DAGGERS ONLINE. LAWS PROPOSED IN THE U.K. FOR 2018 STATE THAT BLADES CAN ONLY BE LAWFULLY SHIPPED /POSTED TO GENUINE BUSINESS ADDRESS .
BY APPROACHING A DEDICATED PROFESSIONAL YOU WILL RECEIVE A SURPRISINGLY POSITIVE RESPONSE .YOU WILL NOT SACRIFICE OBTAINING THE CORRECT PRICE .

IN FACT A LACK OF CONTROL OF SALES HAS BOUGHT DOWN THE VALUE OF MANY SWORDS AND ANTIQUES IN GENERAL .
AT GERMAN DAGGER BUYERS WE HAVE CUSTOMERS WAITING IN THE FORM OF MUSEUMS AND EDUCATIONAL FACILITIES TOGETHER WITH AN INTERNATIONAL COLLECTING CLIENTELE .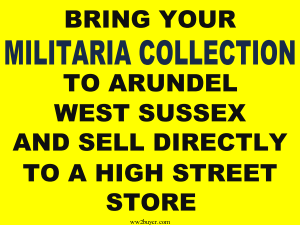 AT GERMAN DAGGER BUYERS WE RELY SOLELY ON YOU AS A SOURCE FOR OUR STOCK OF GERMAN DAGGERS ,SWORDS BAYONETS AND ALL OUR MILITARIA.
CONTACT GDB.com
TODAY BY EMAIL FOR A
FREE APPRAISAL WITHOUT OBLIGATION .
davidmatteybuyer@gmail.com .
OR Telephone 00447860747027 ..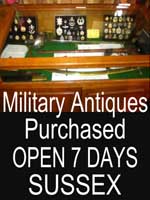 GERMAN SWORD BUYERS WITH OVER 40 YEARS EXPERIENCE IN THE BUYING AND SELLING OF MILITARIA FROM ALL NATIONS AND ALL CONFLICTS.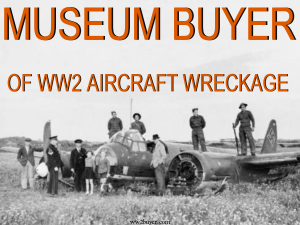 GERMAN SWORD ENTHUSIAST DAVID MATTEY BOUGHT HIS FIRST SWORD WITH HIS BIRTHDAY MONEY IN 1974 . AS DAVID RECALLS " IT WAS AN 1822 PATTERN BRASS HILTED BRITISH OFFICERS SWORD".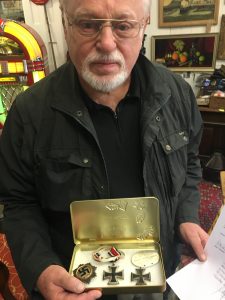 "I TURNED MY BOYHOOD HOBBY INTO HE MOST INTERESTING PROFESSION"