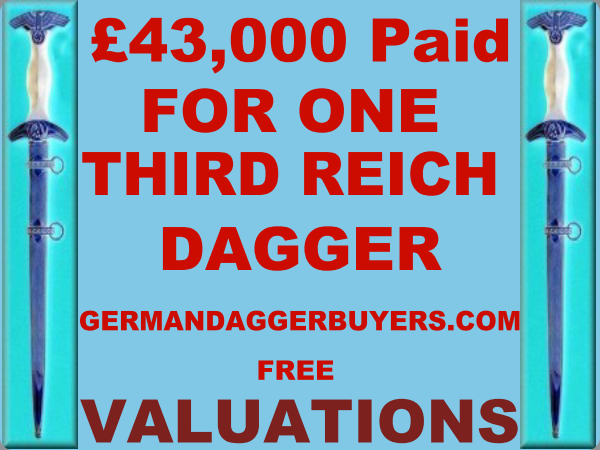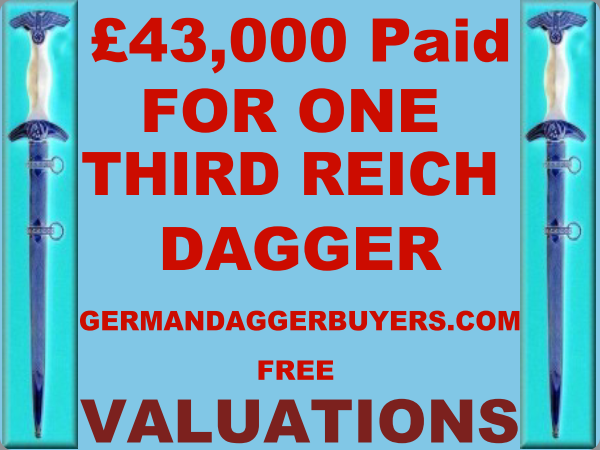 Militaria in the south of England.
"Dear David Mattey,
I have inherited a collection of Badges , Helmets ,Bayonets, And Medals I Have Been Recommended To Contact You.
Is this Something You Are Able To Help Me Sell Or Are You Interested In  Buying The Collection I Am In _ _ _ _ _ In Surrey ? .
Kind Regards
MRs  J  _ _ _ _ _ _ _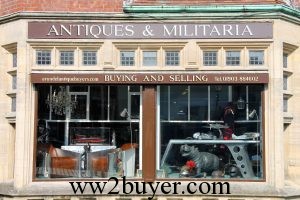 The Message Above Is Typical Of Those That Have Reach Us Over The Years.

As A Genuine Shop Rather Than  Virtual Traders We Offer To Buy Complete Mixed Collections.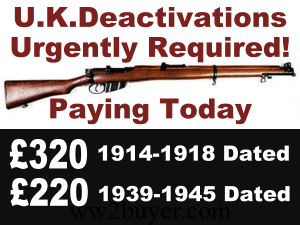 The Above Requiring Re Deactivating
We Can Prepare An Itemised Report For The Contents Of The Collection So That You Know How We Have Achieved Our Total Offer.

In Circumstances Where A Collector Has Paid Top Retail Prices Recently But Has To Raise Some Money.

We Are Happy To Provide Part Payment for Goods Then Take The Impossibly Expensive Items To Sell On A Consignment Basis.

So If You Are Selling Deactivated Guns ,Helmets, Cap Badges,Contact Me David Mattey .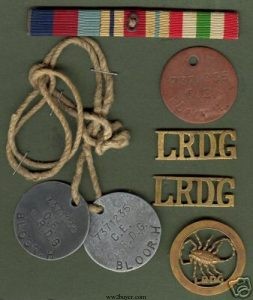 A Militaria Themed  Shop In The South Of England One Hour South Of  London From Victoria Station. We are Just 95 minuets by car from South London.
"Thank you for your kind service.
It has been a pleasure dealing with
you and if I find anything else
that I think might interest you,
I will have no hesitation in
contacting you again.
You have been very fair
and professional throughout
this transaction.
I wish you and your colleagues every success with your business".
2)"Thank you for the payment. I am pleased that you liked the daggers. As for the trust, after our frequent emails I felt that you were an honest man, and I see my opinion was well founded.
Would you like to see photos of the swords and the Hitler Youth dagger? 
Those and the other items I have mentioned before are still available".
Sincerely, Jerry