Antique sword dealers - WW2 veterans -WKC Solingen Sword Buyer- sword dealer -ceremonial dagger R.A.D.Daggers, Red Cross Daggers & Hewers free valuation, second world war, Selling a German war souvenirs, Selling German Dagger In South Australia, selling Militaria in Calafornia, Selling Swords And The Law, selling Swords Legally, Selling WW2 Daggers, SENDING BLADES, Solingen Dagger, specialists in militaria, ss Dagger Dealers, SS Daggers, Steinbech-Hallenberg, Suhl, The Free Valuation of German daggers, THE PRICE GUIDE TO GERMAN DAGGERS 2016, There's no better way to understand history, Third Reich Police Bayonet Buyers, Third Reich Symbolism, Third Reich. A German-Italian Campaign Medal , Valuation of German swords, Verbot des Verkaufs der nationalsozialistischen Militaria., VETERAN'S FAMILIES, Waffen-SS, War Merit Cross, Wasserschutzpolizei , Water Protection Police, We Buy Navy Daggers, Who Ownes Hitler's Mercedies, WMW/Waffen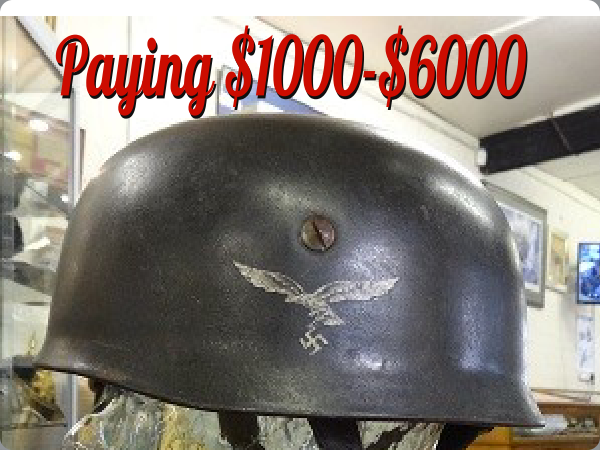 Obtain our opinion/offer/free valuation.
Simply fill in the form or email-      davidmatteybuyer@gmail.com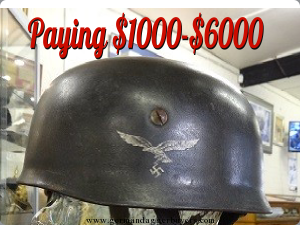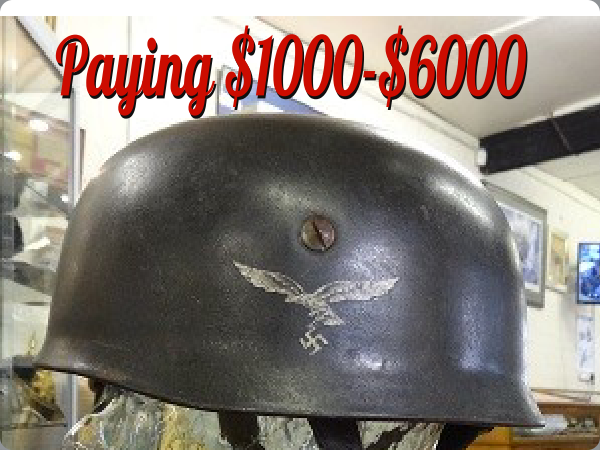 At German Dagger Buyers.com we are engaged in the acquisition of German helmets and most WW2 Souvenirs.

Our customers are primarily investment groups ,Museums, and mature collectors.  German Dagger Buyers are sensitive to the potential offensive caused by displaying Third Reich symbols.

Out interest is in the preservation of  historic artefacts never the ideology behind the Nazis.
Obtain our opinion/offer/free valuation.
Simply fill in the form or email-      davidmatteybuyer@gmail.com