Star of the Grand Cross of the Iron Cross,
Grand Cross of the Iron Cross,
Knights Cross of the Iron Cross,
with Golden Oakleaves,
Swords, and Diamonds,
Golden Knights Cross of the War Merit Cross,

with Oakleaves and Swords,
Knights Cross of the Iron Cross,
with Oakleaves Knights Cross.

Military valour decorations,
Knights Cross of the Iron Cross,
with Oakleaves, Swords, and Diamonds Knights,
Cross of the Iron Cross,
(Awarded with and without Swords)
Knights Cross of the War Merit Cross with Swords
German Cross In Silver.


War Merit Cross.
Spanish Cross in Gold, Silver, and Bronze
Awarded with and without Swords
Special grade awarded in Gold with Diamonds
Posthumous grade known as
"Spanish Cross for Next of Kin of Fallen"
Spanish Cross.
Below Is An Article Which Explains Why Selling Directly To Dedicated Professionals Is The Better Option Open To You .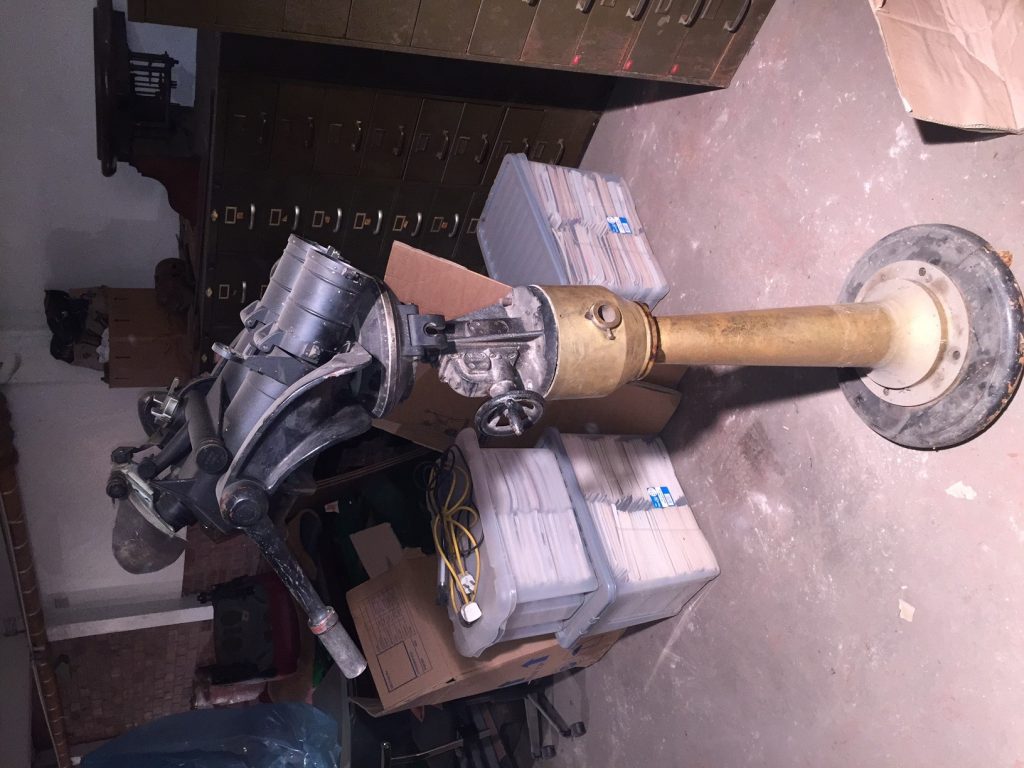 Facebook has been urged to do more to prevent the sale of Nazi memorabilia on its website.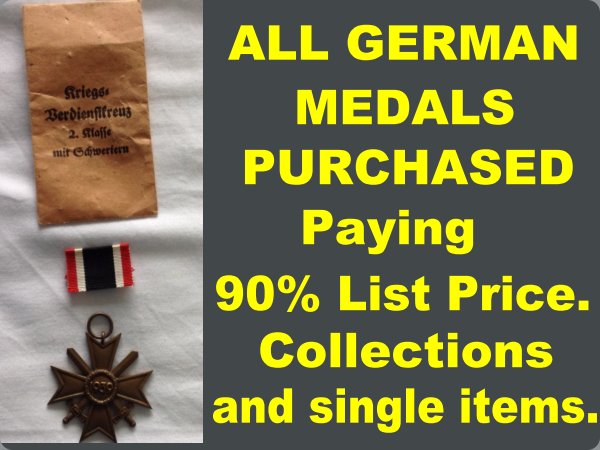 Items including an SS badge, a Nazi military cross and Third Reich propaganda materials have recently been posted on Facebook's Marketplace.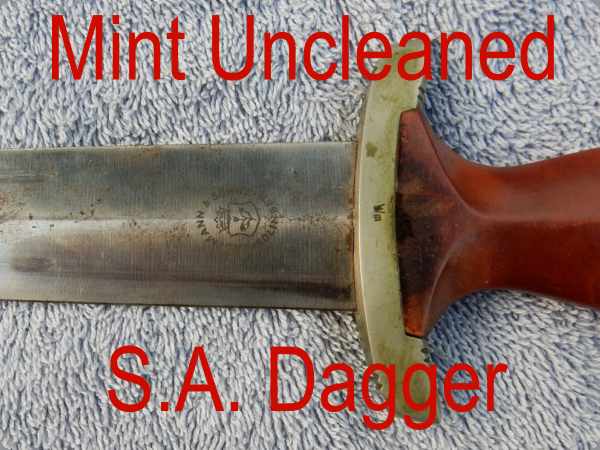 Facebook does not allow the sale of offensive items and removed the goods after being contacted by the BBC.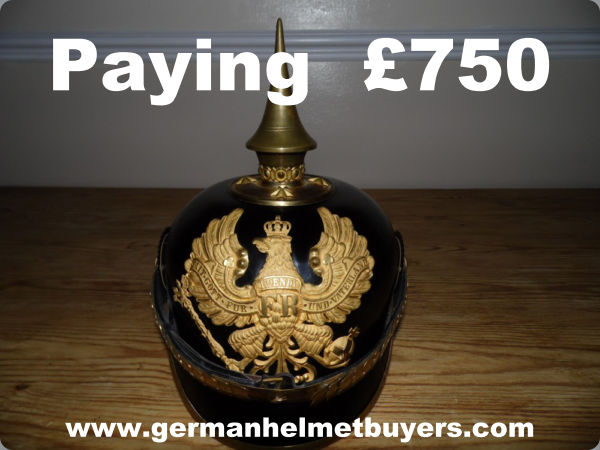 Campaign groups said internet companies had a responsibility to stamp out the trade in Nazi artefacts.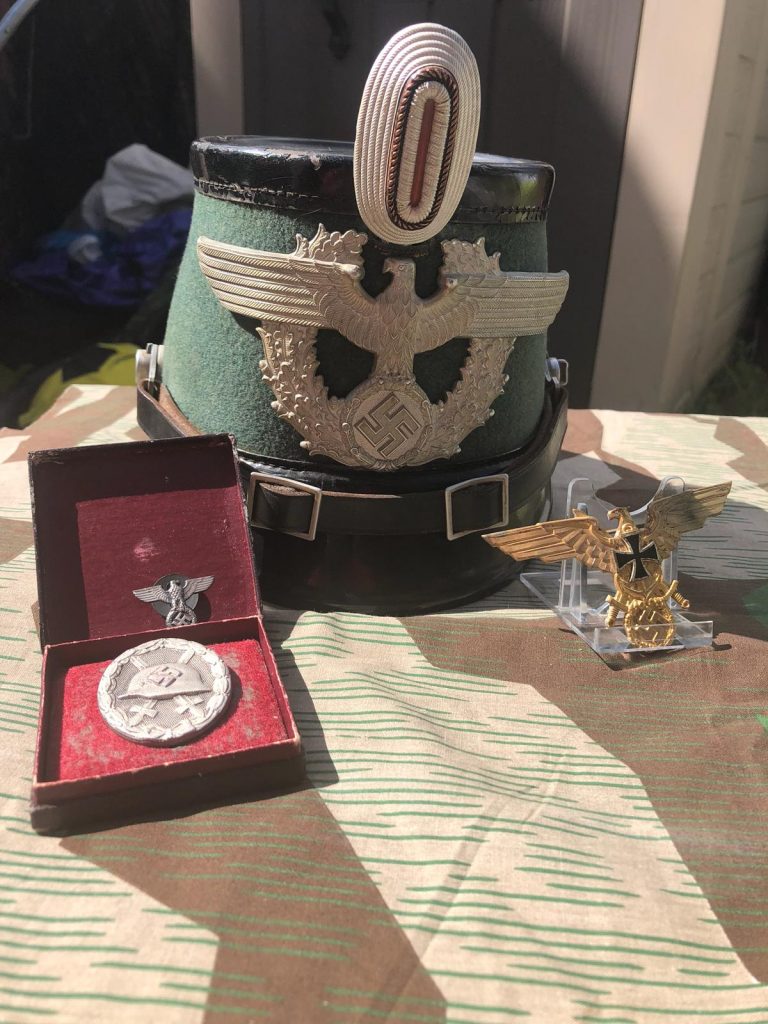 There is no specific UK law preventing the sale of Nazi memorabilia, but most major auction houses and online shopping sites have policies preventing such memorabilia .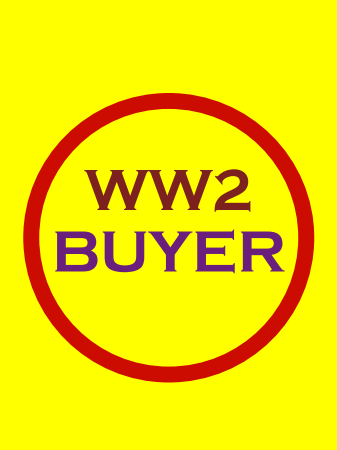 According to Facebook's policy, items sold online must comply with the site's community standards which prevent the sale of anything deemed offensive.
'Cursory glance'
But two Nazi military badges were allowed to remain on sale despite being reported by a Facebook user in October last year.
Joe Mulhall, senior researcher at campaign group Hope Not Hate, said: "A cursory glance at something like Facebook Marketplace shows you how easy it is to still find these things.
"While social media companies, and a company like Facebook, have a real job on their hands to try and deal with something that changes as quickly as this, I think they have to do more."
He said there was a "real danger that this market funds far-right and extremist individuals who sell and trade this content, and that's the last thing we want".
He added: "In the last five or six months, we've seen moves in the right direction by companies like Facebook when it comes to hate content on their platform and things like this being sold, but I think there's a long way to go."
The social media giant has acknowledged mistakes were made on occasion and said it was constantly working to improve methods used to identify potential violations of its policies.
'Disrespectful'
Stephen Silverman, director of investigations and enforcement at the Campaign Against anti-Semitism, said: "It is difficult to comment without knowing more about the incident.
"However, this is a far-from-straightforward issue.
"While there are perfectly legitimate reasons for acquiring Nazi memorabilia, it is also the case that such items are in demand by those who fetishise the Nazi regime or by far-right groups who publicly display them at their events.
"It is incumbent on social media companies to ensure that they only promote bona fide retailers and that they have processes in place to weed out sellers whose motives are questionable."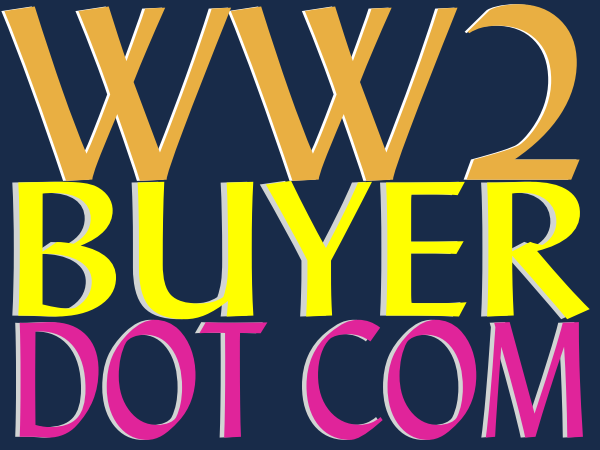 Online auction site eBay allows items of historical significance to be listed, including Nazi currency and stamps, but bans Nazi propaganda, elements of military uniforms or other items bearing Nazi symbols.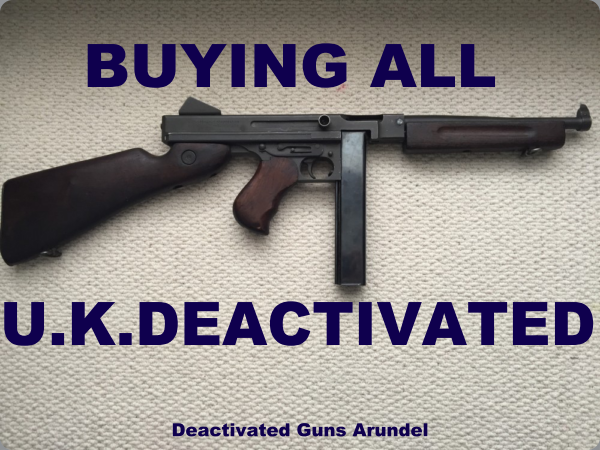 A spokesman for eBay said: "These items have no place on our marketplace. EBay goes beyond legal requirements to remove items that may be disrespectful to the families of those affected by the atrocities committed during the war."