Antique sword dealers - WW2 veterans -WKC Solingen Sword Buyer- sword dealer -ceremonial dagger R.A.D.Daggers, Red Cross Daggers & Hewers free valuation, second world war, Selling a German war souvenirs, Selling German Dagger In South Australia, selling Militaria in Calafornia, Selling Swords And The Law, selling Swords Legally, Selling WW2 Daggers, SENDING BLADES, Solingen Dagger, specialists in militaria, ss Dagger Dealers, SS Daggers, Steinbech-Hallenberg, Suhl, The Free Valuation of German daggers, THE PRICE GUIDE TO GERMAN DAGGERS 2016, There's no better way to understand history, Third Reich Police Bayonet Buyers, Third Reich Symbolism, Third Reich. A German-Italian Campaign Medal , Valuation of German swords, Verbot des Verkaufs der nationalsozialistischen Militaria., VETERAN'S FAMILIES, Waffen-SS, War Merit Cross, Wasserschutzpolizei , Water Protection Police, We Buy Navy Daggers, Who Ownes Hitler's Mercedies, WMW/Waffen

Obtain our opinion/offer/free valuation.
Simply fill in the form or email-      davidmatteybuyer@gmail.com

If you have a militaria collection to sell anywhere in the world I believe I can provide a winning offer and a trouble free service.

If you have a single button or badge you will receive the same professional service .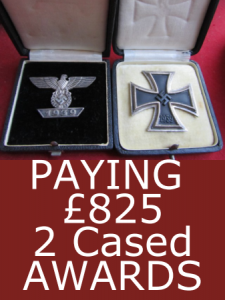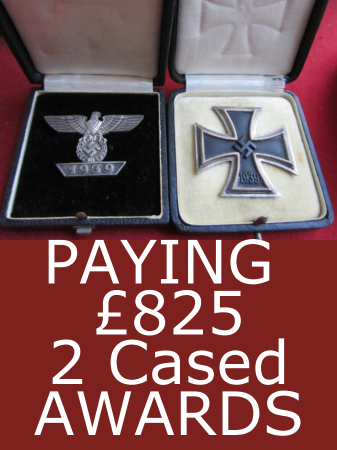 Our our offers /valuations are free of charge.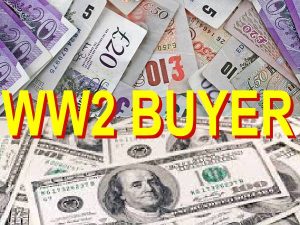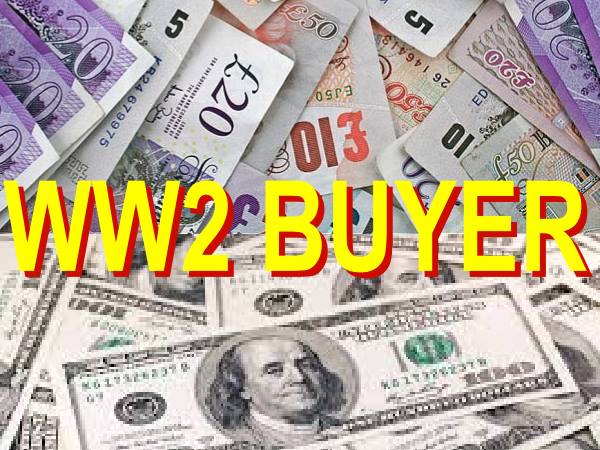 German Dagger Buyers was set up over ten years ago I wanted to respond to EBAY's Ban on the sale of WW2 German Memorabilia and weapons.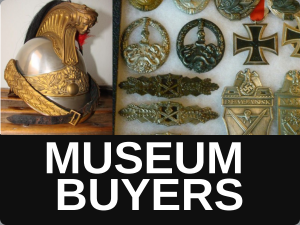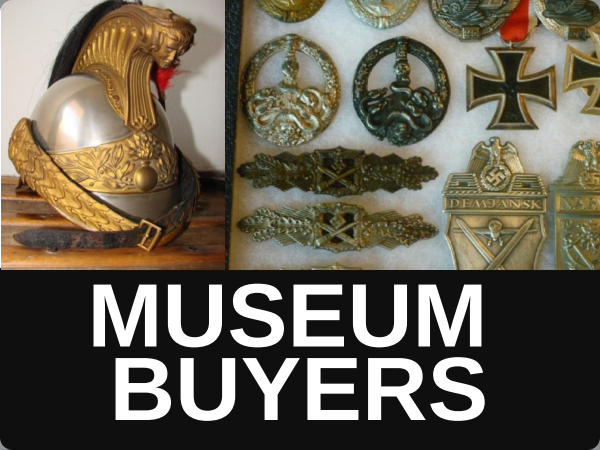 The busyness has flourished yet remained in my control ensuring that the correct offers are made and our reputation for fare trade is maintained .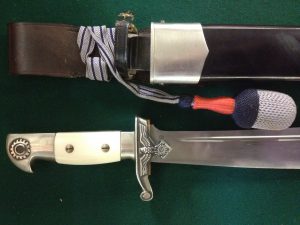 As our title would suggest German Daggers were our major interest in the early days.

German Dagger Buyers have now handled just about every kind of WW2 militaria and developed a unique clientele ,who rely on us to formulate museum grade collections and investment portfolios ..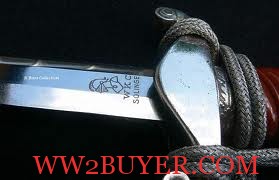 Please contact me David Mattey email davidmatteybuyer@gmail.com for any further information and references .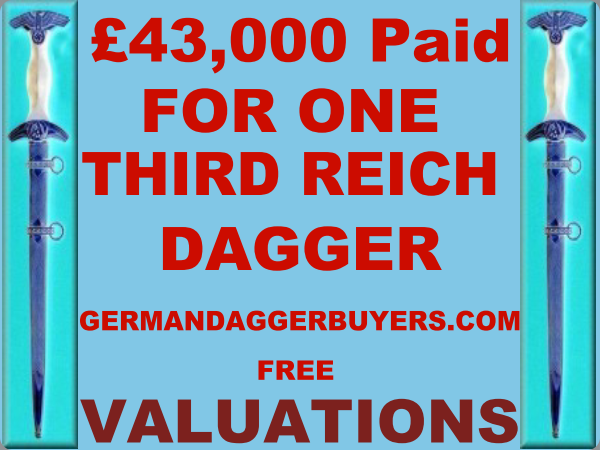 Our busyness is run from a prime high street location next to Arundel Castle Interestingly most of our war memorabilia is acquired in the USA .
Kind Regards
David Mattey