Selling War Relics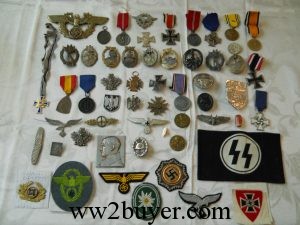 KNOW THE RULES
2018
LEGISLATION STATES THAT
SENDING DAGGERS TO ANYTHING OTHER THAN A BUSINESS ADDRESS IS AGAINST POSTAL SERVICE GUIDELINES AND MAY RESULT IN PROSECUTION.


War Relics Purchased
 Selling Militaria?

 Think Carefully Before Approaching  Someone Who You Might Later Regret Having Contacted!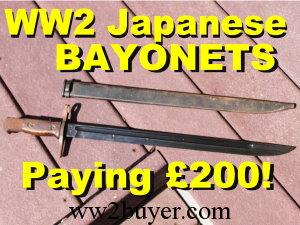 Selling War Relics.
  When Selling War Relics A Little Basic Research Will Pay Dividends.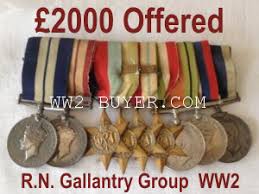 If You Are Lazy Or Determined To Sell At Auction  You Should Be Prepared To Surrender (Loose) Close To 50% Of Your Items Actual Value.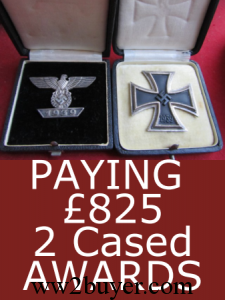 Auctioneer's Commission For Sellers Is Now A Staggering 30%, This When Added To The Vendors Commission And VAT Will Equate To Your Giving Nearly Half Of The Value Of Your Property Away!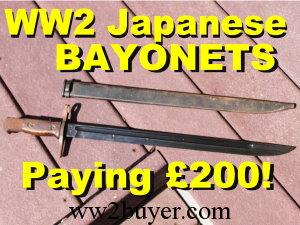 Always Try And Sell Your Militaria To An End User Rather Than A Middleman. Successful Retailers Are Always Keen To Replace Stock Nobody Likes An Empty Shop Window.