2018
LEGISLATION STATES THAT
SENDING DAGGERS TO ANYTHING OTHER THAN A BUSINESS ADDRESS IS AGAINST POSTAL SERVICE GUIDELINES AND MAY RESULT IN PROSECUTION.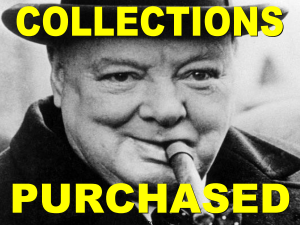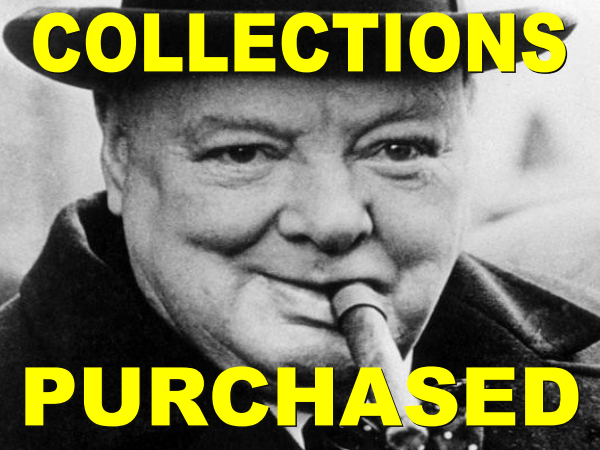 Welcome To German Dagger Buyers.com. We Are A Site Dedicated To The Ethical Preservation Of Third Reich Daggers.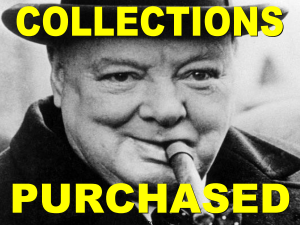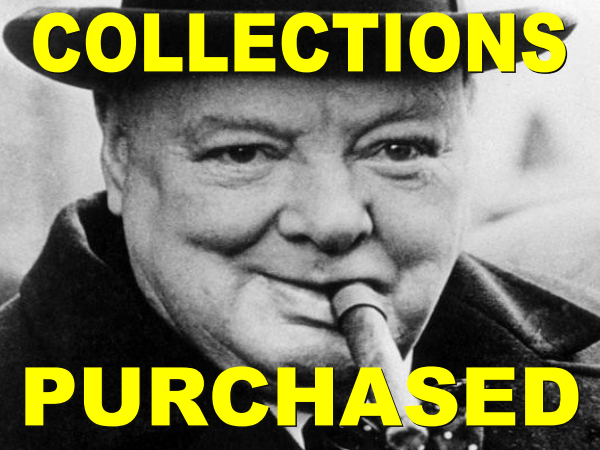 No Time Soon Will It Be Anything Less Than Controversial To Openly Display Any  Nazi Memorabilia.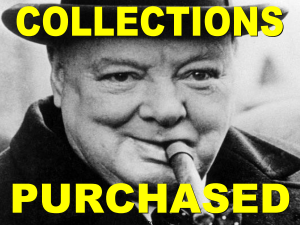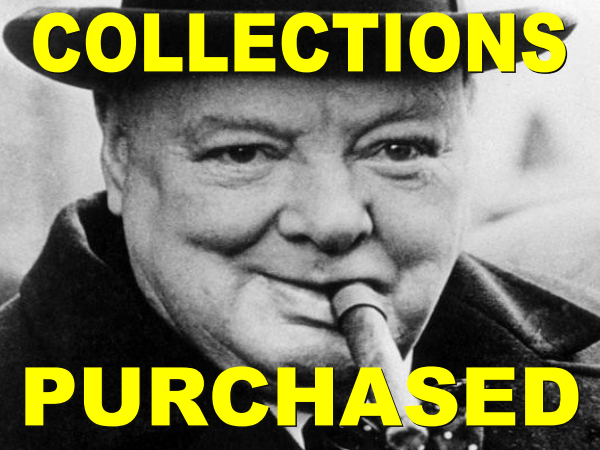 Understanding The Events And Exact Conditions Which Proceeded The Holocaust Are Vital To Our Duty As Historians.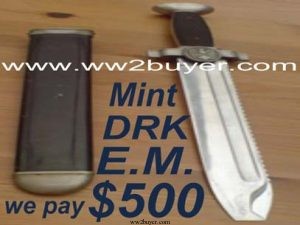 Not Enough Study Has Been Given To The Effect Of Dress, Awards, Insignia And Daggers In The Process Of Winning Over An Apparently Civilised Nation.
For Future Students Of History. Access To Genuine Artefacts From The Third Reich Will Be As Important To Scholars As A Visit To The Colosseum Is To Today's For Classical History Students.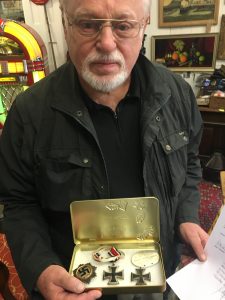 German Dagger Buyers.com  Unconditionally Distance Themselves From The Warped Ideology Of The Third Reich And Those Misguided Individuals Who Adopt It's Symbolism .