Antique sword dealers - WW2 veterans -WKC Solingen Sword Buyer- sword dealer -ceremonial dagger R.A.D.Daggers, Red Cross Daggers & Hewers free valuation, second world war, Selling a German war souvenirs, Selling German Dagger In South Australia, selling Militaria in Calafornia, Selling Swords And The Law, selling Swords Legally, Selling WW2 Daggers, SENDING BLADES, Solingen Dagger, specialists in militaria, ss Dagger Dealers, SS Daggers, Steinbech-Hallenberg, Suhl, The Free Valuation of German daggers, THE PRICE GUIDE TO GERMAN DAGGERS 2016, There's no better way to understand history, Third Reich Police Bayonet Buyers, Third Reich Symbolism, Third Reich. A German-Italian Campaign Medal , Valuation of German swords, Verbot des Verkaufs der nationalsozialistischen Militaria., VETERAN'S FAMILIES, Waffen-SS, War Merit Cross, Wasserschutzpolizei , Water Protection Police, We Buy Navy Daggers, Who Ownes Hitler's Mercedies, WMW/Waffen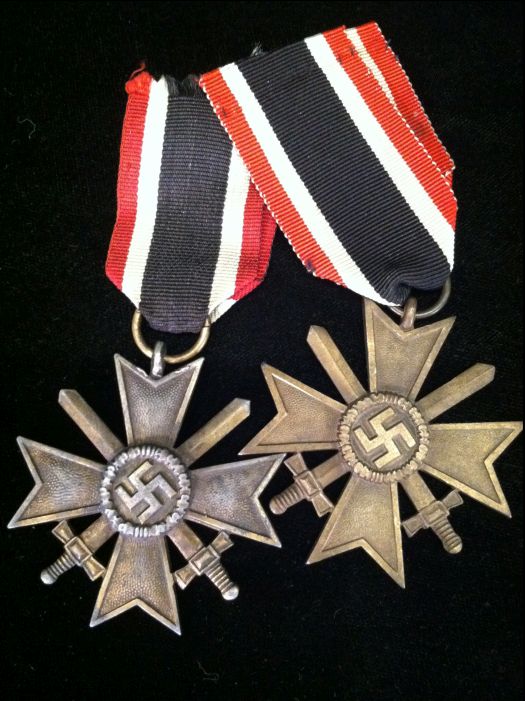 Obtain our opinion/offer/free valuation.
Simply fill in the form or email-      davidmatteybuyer@gmail.com
German Dagger Buyers.com
Medal Buying Service.
Since It's inception a decade or so ago GDB.com have handled a lot more than just daggers .

 

germandaggerbuyers.com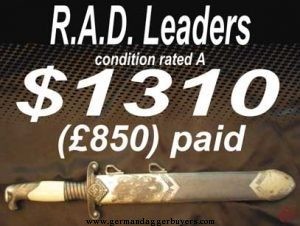 British/NZ Medals,
British Commonwealth Medals ,
Miniature Medals,
German Awards & Medals,
Imperial German Medals ,
Nazi German Medals ,
Mounted German Groups ,
Nazi Assault & Breast Badges etc ,
German Medals with Documents ,
German Award Documents ,
Rodolf Souval Post-War Copies ,
Medal Ribbon Bars ,
1957 Re-Issues Without Swastika ,
German Federal Republic 1949,
Foreign Medals,
Badges & Patches,
Militaria,
Edged Weapons,
Firearms,
New Books ,
Obtain our opinion/offer/free valuation.
Simply fill in the form or email-      davidmatteybuyer@gmail.com