Here at German Dagger Buyers , we are dedicated  German Militaria
 Enthusiasts who have turned our boyhood hobby into our living profession.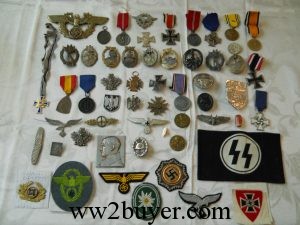 If  you are looking to sell your German military antiques?  look no further!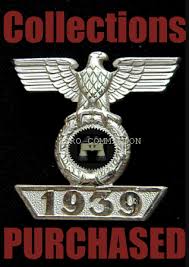 We believe you have arrived at right place!
We have over 20 years of experience ensuring
Veterans and their families obtain a fair price for all of their German military souvenirs.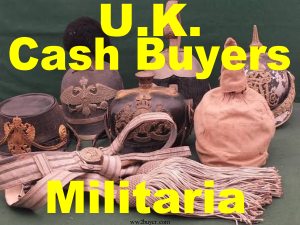 We buy every kind of foreign and domestic military item.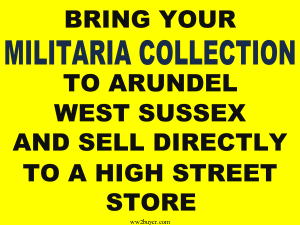 including: German Daggers, German Medals, Helmets, Belt Buckles, Flags, Uniforms and much much more!

We pride ourselves on making it simple and easy for you to turn your items into the correct cash price  fast!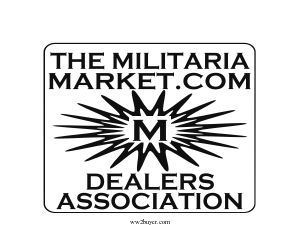 We work with thousands of dealers and collectors worldwide so that you can get the best return for your items! So, if you're looking to sell or simply obtain a free valuation  please drop us a line or send us an email we will get back to you as soon as we can.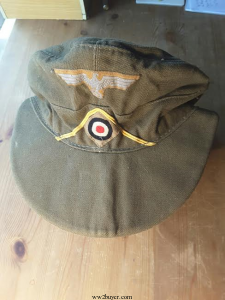 Irrespective of whether it's one item or a whole collection, we would love to hear from you!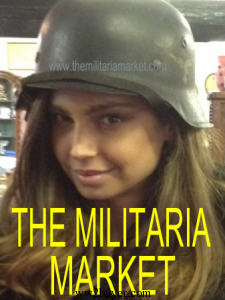 With nothing to lose and lots to gain why not call us today!
– We strive to complete every transaction with accuracy, honesty and integrity!
David Mattey
If you believe you know where there are some treasures?
remember we pay 10% introductory commission to agents who provide
information  leading to the  purchase of authentic German Militaria….
.