Sell Nazi Items To Ethical Dealers 
Welcome !
The Aim Of Our Website Is To Provide A Legitimate Selling Platform
for Those Wishing
To Sell
WW2 Artefacts ..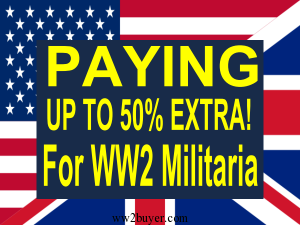 We Do Not Sell On Line ! We Only Sell To Museums ,Advanced Collectors, Specialists,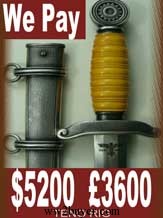 Historians, We Strongly Disagree With The Sale Of All Weapons On-line..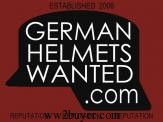 If You Want An Offer For Solingen Etched Or Third Reich Items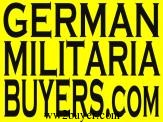 Complete Our On-line Form,Call  0044-7860-747027 or email davidmatteybuyer@gmail.com