NEVER SELL NAZI ITEMS
AT AUCTION UNTIL YOU
HAVE CONDUCTED RESEARCH
(FREE ADVICE HERE!)

Dealers In Nazi Daggers
Selling german daggers.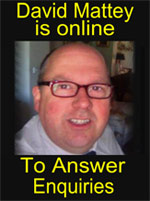 Selling german daggers should be a simple task providing you contact dedicated specialists, they will have and established clientele waiting to buy from them .

 Ebay is not an option because both weapons and Nazi items are banned from the listings. Contact a couple of different advertisers and ask for an offer/free valuation to include shipping and "Paypal" Fees .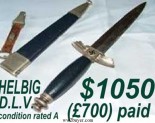 Once you understand who is your best option to sell to is. contact the buyer and explain that you wish to accept their offer.

Only when "Paypal" payment notification arrives should you wrap your items imaginatively and post the off to the business address .

A a rule of thumb look for a high street address or at least a V.A.T. number  .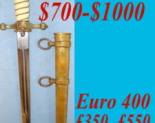 Avoid  getting sucked in by the" I'am a collector" routine ??

For you to have found this advertisement thousands of pounds have been spent achieving a position and status on the internet.

This is a highly competitive full time business where reputation means  everything .