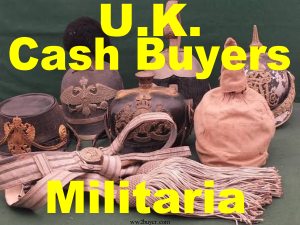 Welcome To The First And Original Buying Only Militaria Website. 
Our Offers/Valuation of your RLB Leaders & EM Daggers are free of charge as are all our listed services . By dealing with dedicated store based professionals you will achieve the correct researched prices immediately ..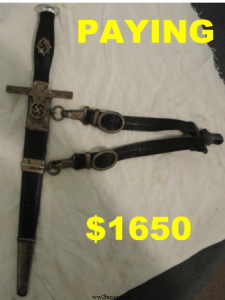 Recently Sold
From out of the woodwork an exception example of the first pattern RLB enlisted man's dagger was offered here for sale.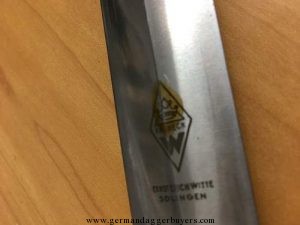 Cross graining to the mint blade being factory fresh .
A blade I believe that had not been drawn from the sheath more than just a few times ever.
The acid etched Kroneck maker mark was remarkable as it retained all of it's blacking.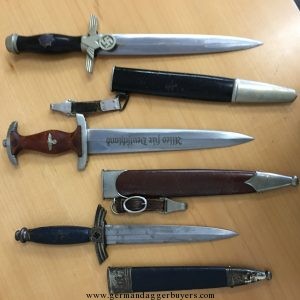 These maker marks were faintly applied and all but vanish on blades have been heavily cleaned .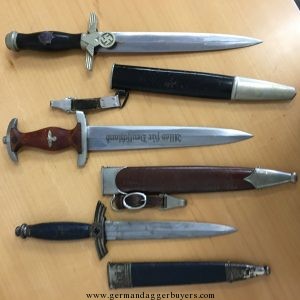 The solid nickel hilt fittings had an even matching patina. The eagle "Art Deco "cross guard being in fine shape ! The hardwood grip was in beautiful condition.

Importantly the dagger had its original properly pinned RLB logo The pin's enamel rating 95%. . The black enamelled  scabbard retained 99% of its original factory black paint coverage. Only a few period scratches were evident  .

The solid nickel scabbard fitting had a nice matching patina. All  screws were original to the piece,intact and unturned. The factory issued OLC marked hanger had  characteristic  brighter finish seen on these plated fittings .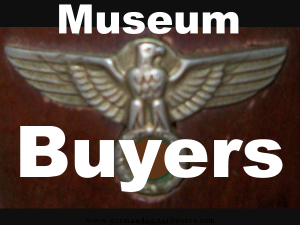 An rare excellent early solid nickel example  many of these were later fitted with the second pattern badges it is therefore hard to find untouched examples such as this ..

SOLD !