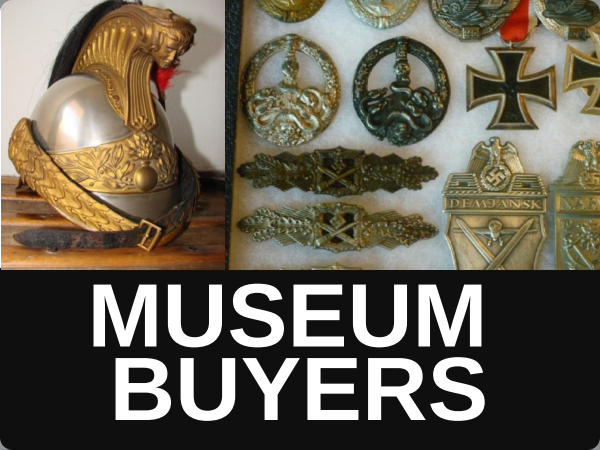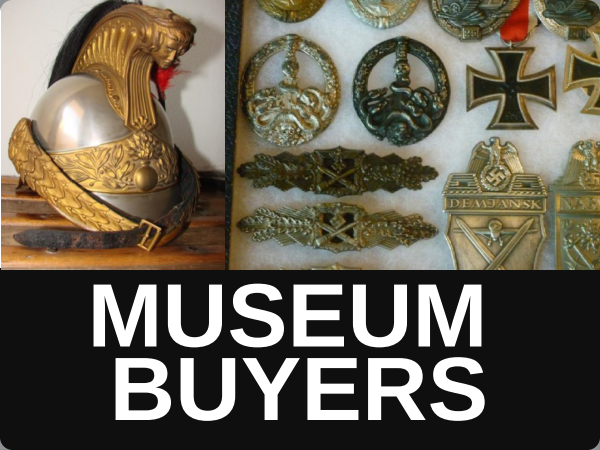 KNOW THE RULES
2018
LEGISLATION STATES THAT
SENDING DAGGERS TO ANYTHING OTHER THAN A BUSINESS ADDRESS IS AGAINST POSTAL SERVICE GUIDELINES AND MAY RESULT IN PROSECUTION.
The existence of the specialist in most areas of collecting may be under attack .
Traditionally the German Dagger Specialists would be party to unique knowledge which would give them an edge over fellow competitors.

Additionally German Dagger Specialists would have unique access to his own loyal group of enthusiastic collectors .
In this fast access to information era the specialist must offer his customers a little extra to remain in business.
As German dagger specialists we charge our customers a little more for items because they are accompanied by our 100% guarantee of authenticity.
Our stock is sourced directly from families of veterans and retiring collectors therefore we are able to pass on this provenance.
As German Dagger specialists we distance ourselves entirely from those who adopt Nazi symbols or sympathize who and entirely
floored twentieth century Dictator .
In our extensive personal experience of German Dagger Collecting we have so far avoided a single encounter with a white supremacist.
We distance ourselves from the online trade Nazi reproduction memorabilia.