Know The Law!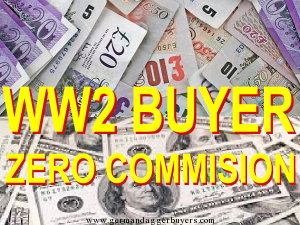 Legally You Can Only Ship Swords To A Registered Business Address.
Before Committing
To The Sale Of A Sword Or Dagger Look For A Commercial Address And A V.A.T. Number .
As A High Street Militaria Store Proprietor I Offer The Correct Recorded Prices For All Your German And Other Swords .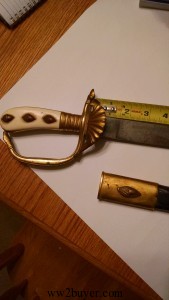 Sellers Will Be Comforted To
Know That The Collection Or Delivery Of Swords Will Be Within The Law.

If You Think It Is O.K. To Send Swords Through The Post Then You Will Probably Be Just Fine?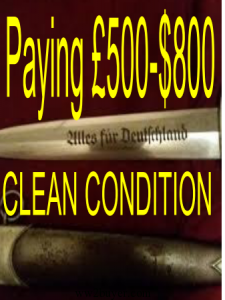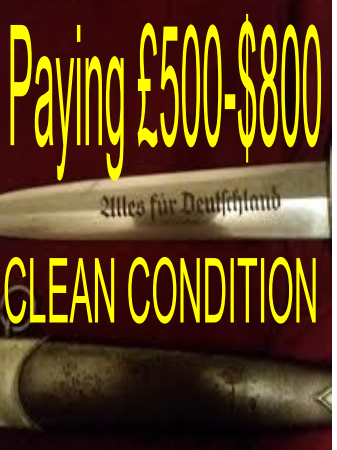 However The Laws And Guidelines Are Changing.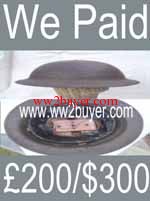 Be Safe Sell Directly To dedicated Professionals At The Correct
Researched Price.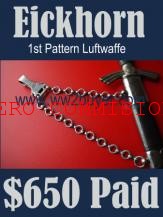 I Am Run A  Sussex Based
German Sword Buying Business From A Bricks Built High Street Shop In A Prime Business Location.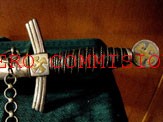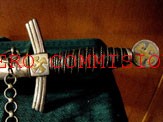 Selling Swords And The Law