CREATING GOOD ORIGINAL WEBSITE
CONTENT IS HARD WORK!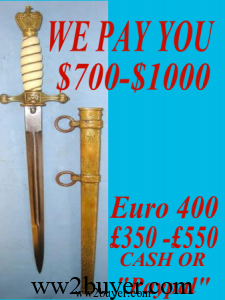 At German Dagger Buyers.com 
we have the utmost respect for writers,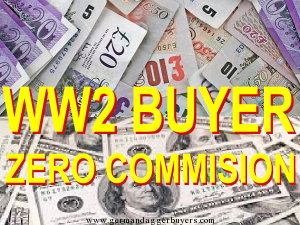 photographers, podcasters and film makers and the material they create.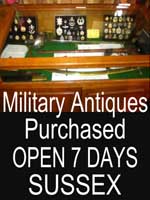 While the vast majority of what we
publish is our own original work,
If we do print articles from outside authors,
journalists or bloggers, we would ALWAYS seek permission before publishing.
We would clearly credit our contributors up front.
When using images or videos that are not in the public domain GDB.com would seek the express written permission of the copyright holder(s) in advance.
 If  you suspect that we have used your words or images without due credit, please let us know .
In a past incident when we had instructed a

(Search Engine Student )?

to improve our ratings. Plagiarism was alleged occurred.

German Dagger Buyers  agreed to remove the allegedly lifted content immediately however the accuser failed to indicate the contentious content or which on which of our 15 websites it occurred ,
 Images Send To Us Of Items To Be Appraised Are Considered Free From Copy Write And May Be Used In Our Future Promotions  .