"Our untarnished reputation has been acquired
over eleven years,
only by providing you
with the best possible
service can we hope
to retain it".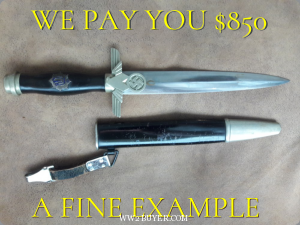 It the world of on line buying retaining your attention is important . We are proud of our reputation for being reliable when it comes to all our services .


Whilst our primary function is the acquisition of
German Daggers our expertise extends to most areas of "Militaria" to include helmets and headdress of all nations periods and conflicts , British Medals from 1850 to the present day . Uniforms and battledress, Swords and bayonets of all periods. Typically we buy from families and former collectors who have been recommended to us through others . This why reputation is an asset which we take pains to uphold . David Mattey formulated a number of militaria buying websites following the success of GDB.com the advantage he has over others is his 7 days per week work ethic .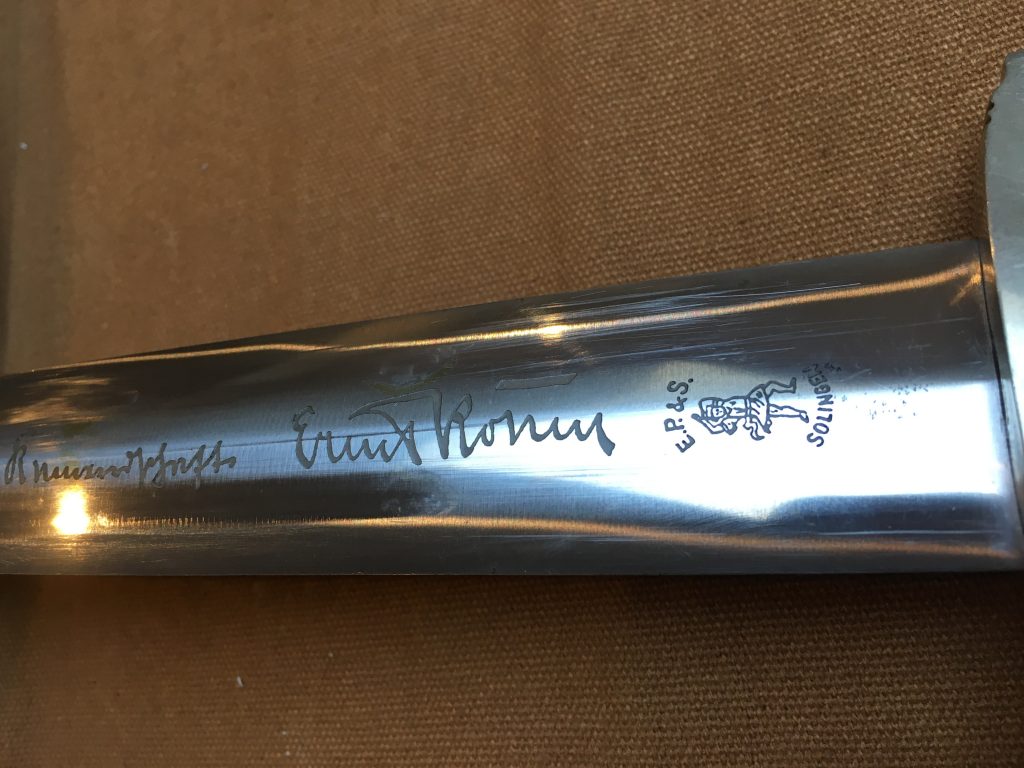 Operating from a High street
address beside a castle in England might seem strange given that 80% of our purchases come from the United States .. Payments are transferred using "Paypal" all shipping costs and fees are covered by GDB.com ..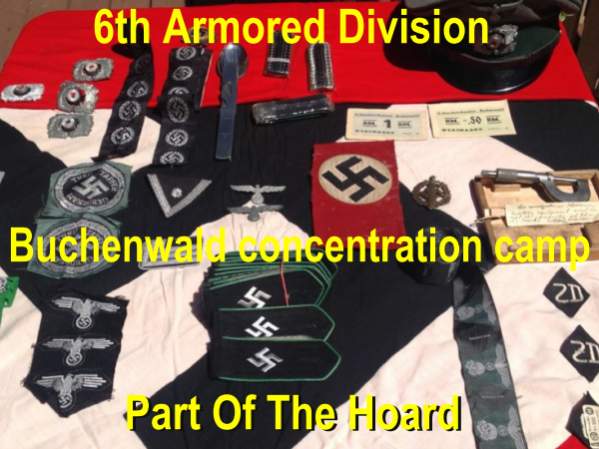 We have never been outbid when buying at public militaria auctions and for good reason .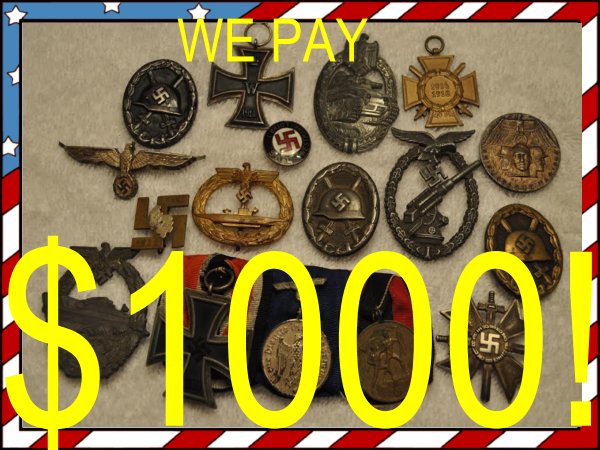 Our customers are investment groups ,advanced collectors and Museums, all of which who like to buy goods which we have inspected and vetted by us. When we sell our prices are above the notional collectors prices.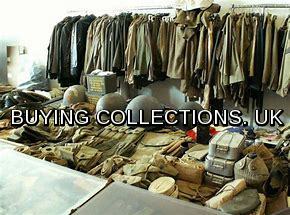 Goods supplied by GDB.com come with insurance .
These are original artefacts. In circumstances where you have supporting paperwork and period photographs of the serviceman who bought these war souvenirs back we will pay up to 50% above listed prices.