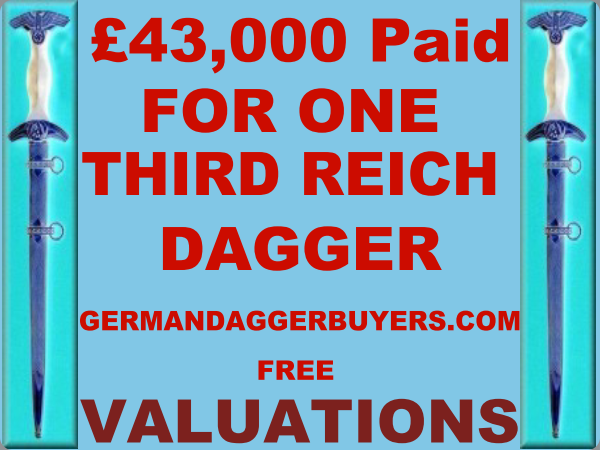 Selling militaria at auction has been just about the only option open to private sellers for hundreds of years ..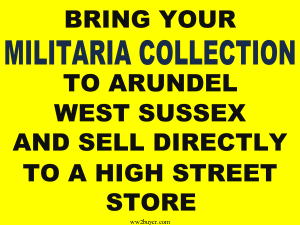 Are you are interested in obtaining
the correct price for your collection or single items?
Our advice is simply
Never sell militaria collections at auction!
Auctions were the way to sell before
the new age of internet enlightenment.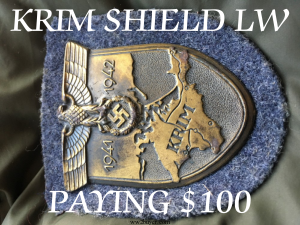 Today it is simply to research prices on line,
If you cannot be bothered we will do it for you free of charge and supply links to our findings .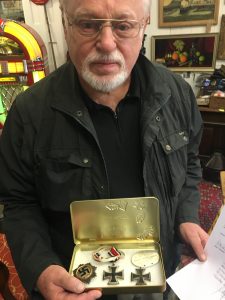 The mystery surrounding items of value has vanished . Auctioneers Grab 50% of your items value by cunningly charging both the buyer and seller for the sale of every item.
The Vendors commission multiplied by the "Buyers Premium " now equates to a staggering 50% ..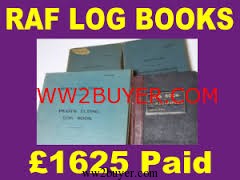 At germandaggerbuyers.com we have access to thousands of investors and mature collectors world wide .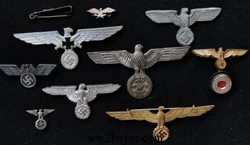 We can rapidly provide you with an offer/free valuation.
Never sell militaria collections at auction .
Why ? Most items go to traders before filtering through to dedicated professionals, so your margin is further reduced. Auctions who accept your reserve prices may stand zero chance of obtaining them. A proportion of what you have offered will be coming home or worse still re -offered in a general sale without reserve.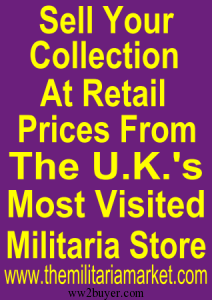 To sell your collection please consider contacting www.germandaggerbuyers.com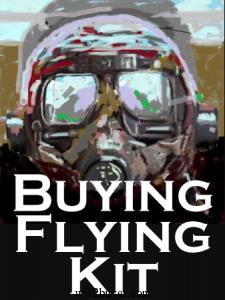 Here at www.germandaggerbuyers.com we buy all manner of military collectables from all conflicts and nationalities. So if you have a varied collection which includes bayonets,Daggers, swords, flintlock guns ,flags, badges, medals, ww2 souvenirs, antique guns . please contact us for some free advice and appraisal .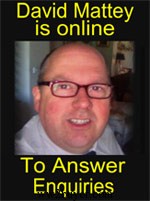 ,
Contact
davidmatteybuyer@gmail.com
Or telephone +447860747027 Office +
441903884602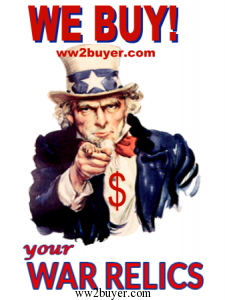 Obtain our opinion/offer/free valuation.
Simply fill in the form or email- davidmatteybuyer@gmail.com