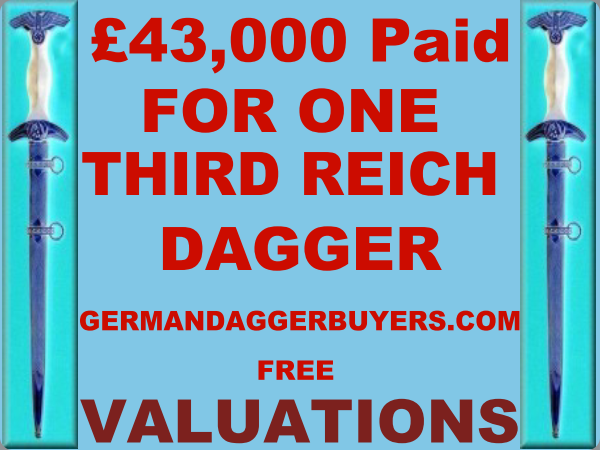 Militaria Auctioneers,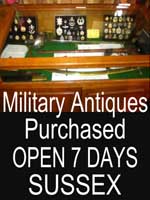 Militaria Auctioneers take the hard work out of selling militaria collections or individual items.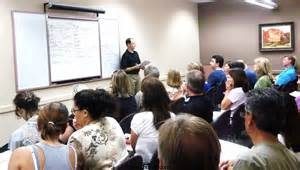 By cataloguing your items and offering them up for auction the hope is that Militaria Auctioneers will achieve the correct market prices and you will just have wait for a cheque to arrive, job done?.
In Fact what is less publicised is the enormous slice of the pie taken by Militaria auctioneers for this service?.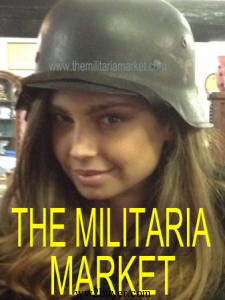 If buyer pays
£/$ 10.000 for items sold the you the
unsuspecting vendor may only receive £5/$5,000?
50% Only Of The Total Of What Is Being Paid ???
Yes THIS IS A FACT!!!.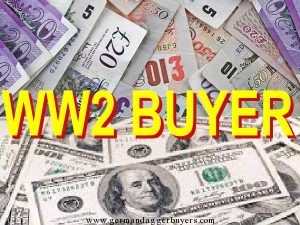 Further more you may be charged additionally for photographs.
At WW2 Buyer.com We Pay you 100% Of Recorded Auction Results (Hammer Price) For WW2 Helmets ,Medals And Most Other Militaria.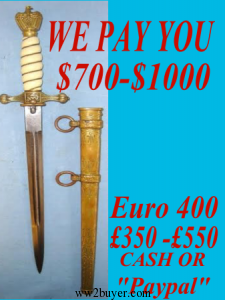 Typically If The Seller Is Charged 15% Of The "Hammer Price plus VAT . The Cost Of A Photograph Is Say £11 plus VAT And The Buyers Are Charges 28%" Buyers Premium" plus VAT .

You The Seller Are Loosing Half The Value Of Your Property.

YES 50% Is Wiped Off What the buyer is paying . You Might Be Better Served Selling Directly To Us Rather Than Being Fleeced By The Traditional Middle Men.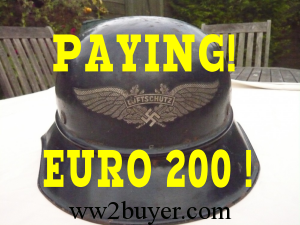 I Hope This Helps You Understand Why Militaria Auctioneers Are Only Of Real Service To The Deceased. If You Have A Pulse And A Mind Of Your Own ,Conduct Your Own Research Then Offer your Collection Directly To Dedicated Professionals Rather Than Militaria Auctioneers.