The duplication of exhibits brings with it the burden of storage and conservation to museums of all sizes .
OUR U.K. HIGH STREET STORE IS OPEN SEVEN DAYS A WEEK .CALL +441903 884602 FOR OFFERS/FREE VALUATIONS .
How many WW2 Flight Officer's tunics for example does any single museum really need ?. After ten years of running germandaggerbuyers.com I find my self increasingly working with private and public museum collections .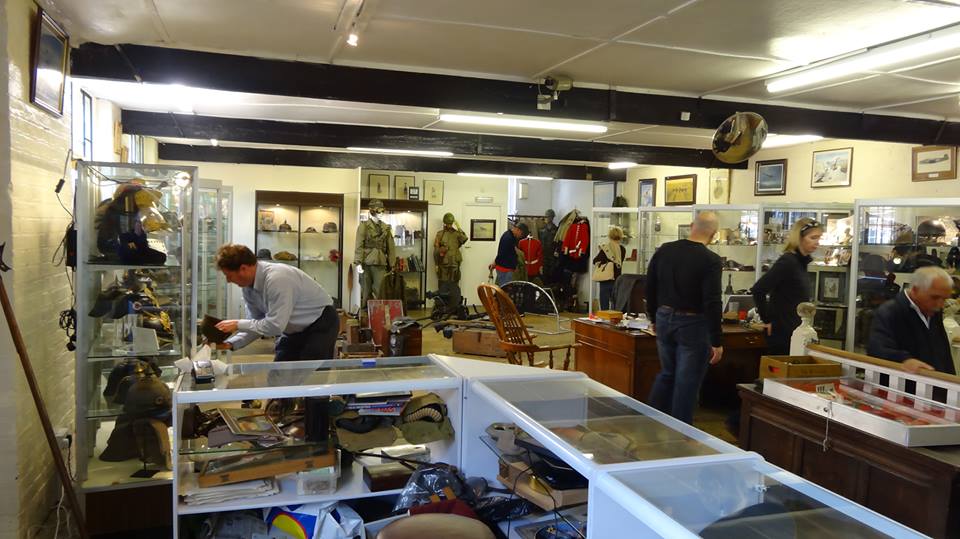 I know the laws and moral codes governing the transfer of militaria which has been bequeathed in good faith to museums .
When the board of a museum has reached the decision to thin down exhibits. which are deemed unsuitable for display or duplicated germandaggerbuyers.com provide the following services.
THE MUSEUM CONSULTANTS , MEDIATORS AND EXHIBIT SUPLIERS.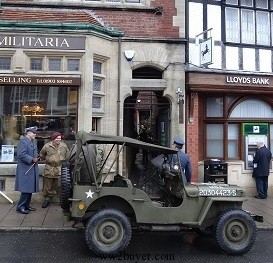 We are happy to act on behalf of the collection and liaise with other museums who have a budget and appetite to acquire something different or relevant items to exchange /trade .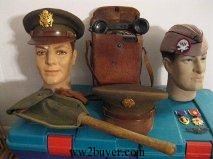 germandaggerbuyers.com are well acquainted with the requirements of collections around the World . In the unlikely event of our not being able to find Museums requiring your surplus items ,we will sell them off discreetly to collectors and ethical investment groups ..