MILITARIA SELLING SAFEGUARDS.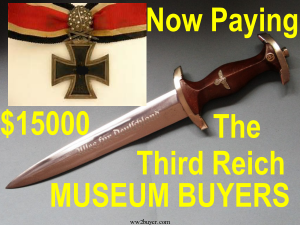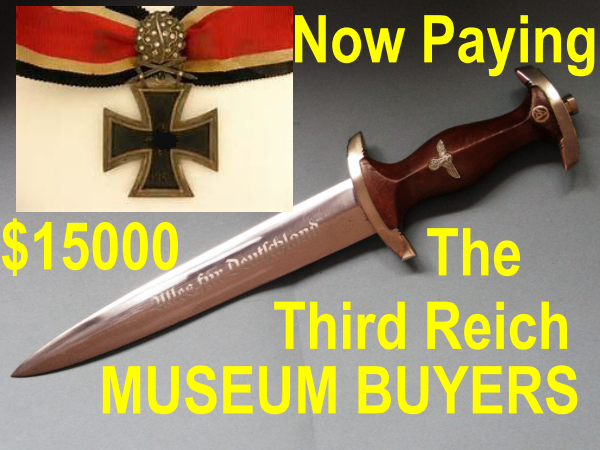 ALWAYS OBTAIN A SECOND OPINION WHEN CONSIDERING THE SALE OF MILITARIA ONLINE.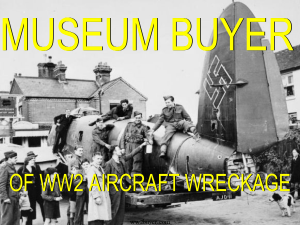 NEVER GET SEDUCED BY THE LINES SUCH AS
"I AM A MILITARIA COLLECTOR?"
MILITARIA COLLECTORS WHO SPEND THOUSANDS ON ADVERTISING ARE DOING SO FOR FINANCIAL REWARD EVEN IF THEY BUY AS PART OF THEIR PENSION SCHEME ..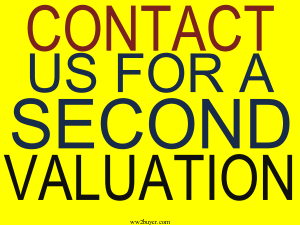 LOOK FOR A VAT NUMBER AND SEARCH THE GIVEN ADDRESS ON GOOGLE EARTH.

IF IT IS A DOMESTIC RESIDENCE, A CAB OFFICE,OR SIMILAR WHICH FAILS TO MEASURE UP TO YOUR EXPECTATIONS MOOVE ON.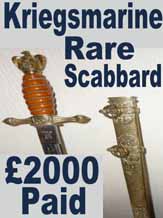 ALWAYS MAKE SURE YOU ARE BEING PAID USING THE "PAYPAL " SERVICE AND THAT THE BUYER WILL PROVIDE PAYMENT FOR SHIPPING COSTS.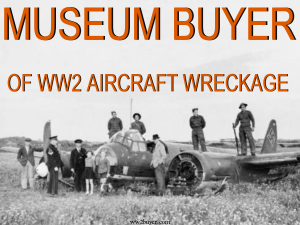 GENUINE MUSEUM BUYERS ARE THOSE WITH A TRACK RECORD OF PROVIDING EXHIBITS FOR REGIMENTAL AND MILITARY MUSEUMS .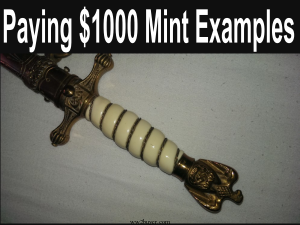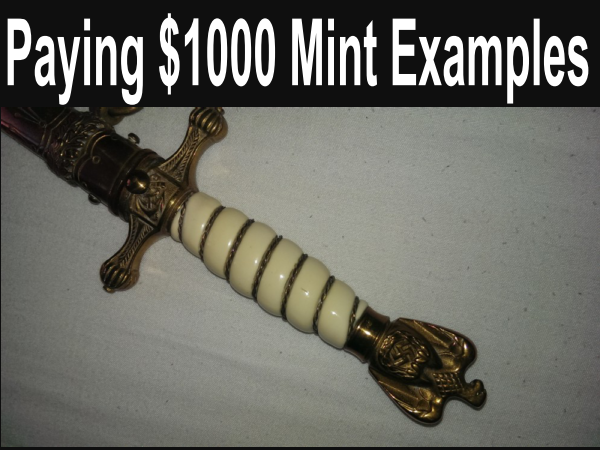 SUCH BUYERS WILL PAY MORE THAN THE ESTABLISHED VALUE FOR ARTICLES WHICH COME WITH PROVENANCE .