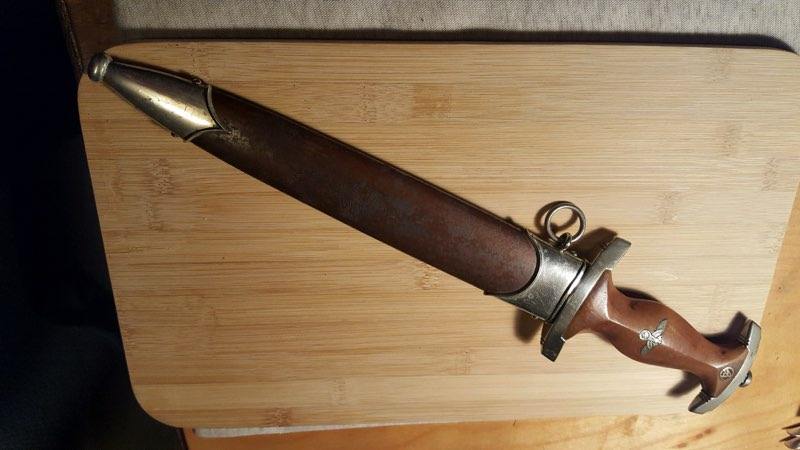 Who Pays The Best Prices For Militaria?

German Dagger Buyers.com Build Collections For Investors .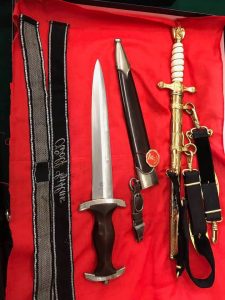 We Have No Online List So It Is Not Always Possibly To Know What Prices We Sell Our Stock For.

Our Prices Are Higher Than Most On-line Specialists And For Good Reason. 

German dagger buyers.com  Only Buy Genuine Militaria Directly From You.
OUR Customers Buy Directly From Us Ensuring That They Only Receive 100% Original Artifacts .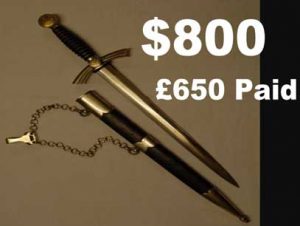 The Guarantee Of Authenticity Is An Important Feature With Our Buyers .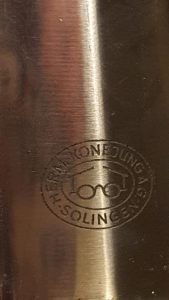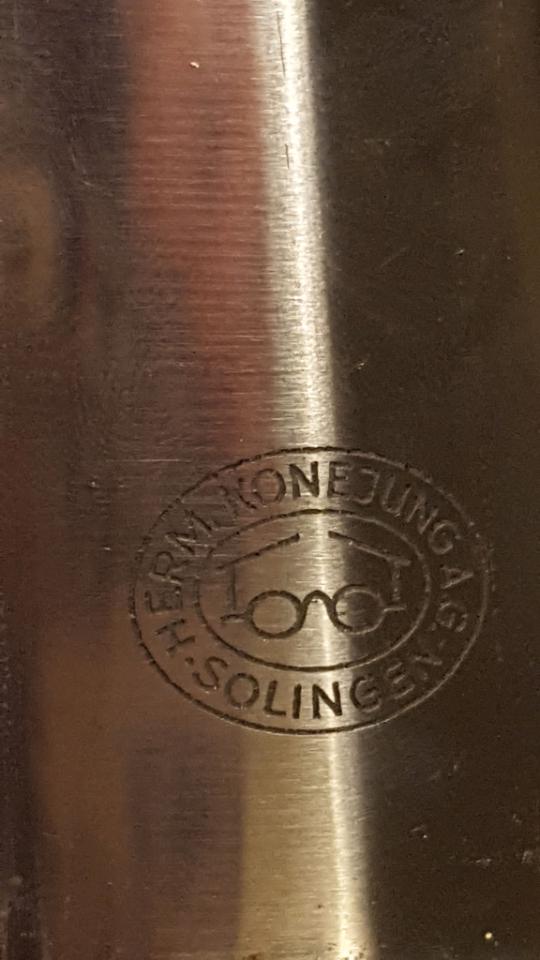 OUR PRICES ARE POSSIBLY THE HIGHEST
THEREFORE WE JUST MIGHT PAY THE BEST PRICE FOR MILITARIA .