We Already Have Trusted Customers Waiting To Invest In Your Historic Miitaria.
We are the longest established buying only militaria website.
We have no secrets other than the identity of our buyers. We never have and never would supply the far right .. Much of what we buy is destined for Museums and private collectors .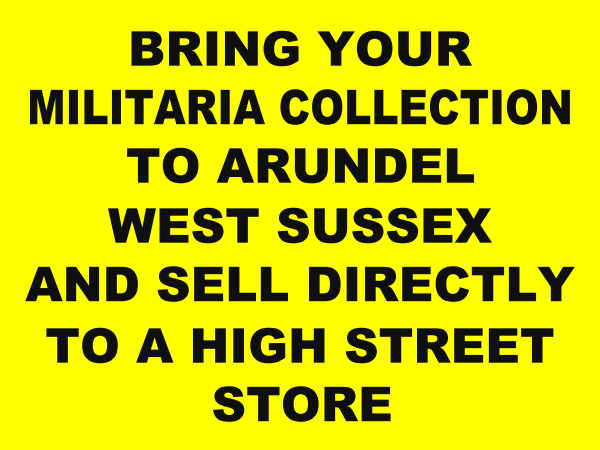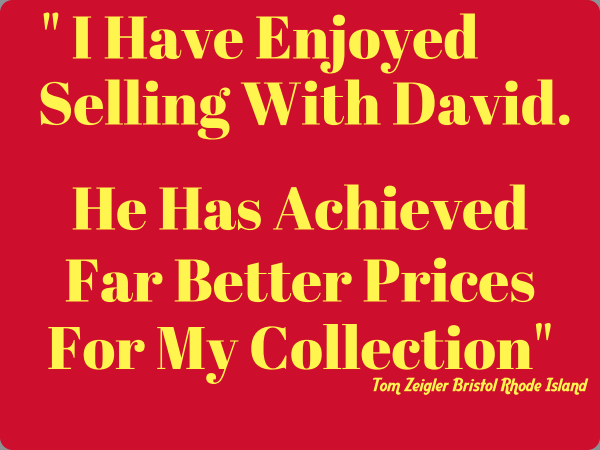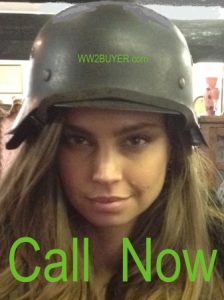 Call Today. Learn What Free Services We Provide To Sellers Receive A Free Valuation For Any Number Of Items.