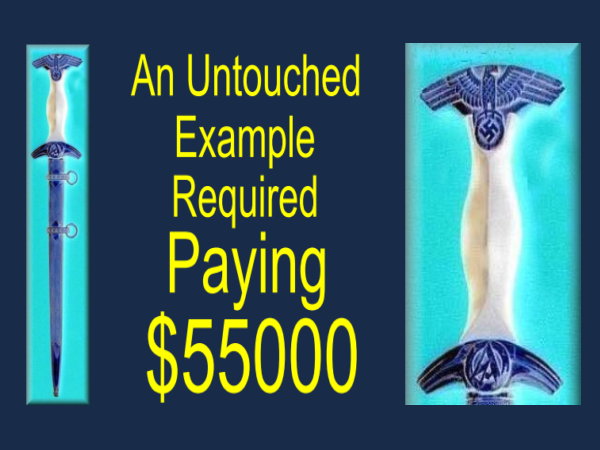 Our Domains Include www.germandaggerswanted.com  www.germanmilitariabuyers.com www.germanhelmetswanted.com www.germanhelmetbuyers.com www.germandaggersellers.com www.germandaggerdealers.com www.germandaggerswanted.com www.germanbadgesswanted.com www.ww2buyer.com  ...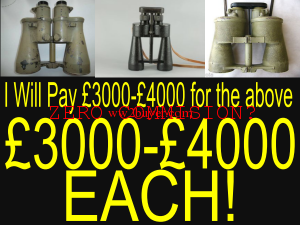 by admin | Jul 9, 2012 | 8x60 binoculars, Alles Fur Deutschland SA Daggers, Uncategorized

  At German Dagger Buyers.com  We Are Engaged In The Acquisition Of  Museum Worthy Exhibits. We Currently  Supply Museums , Academic Collectors , And Ethical Investment Groups. By Dealing With Dedicated Professionals Your Items Are Destined To Form Part Of Balanced...
To Obtain Offers/
Free Valuations
To Request Offers /Free Valuations Please Fill Out The Boxes Provided Below..
Nazi Daggers